Former Edge editor Kris Graft joins Gamasutra, IGF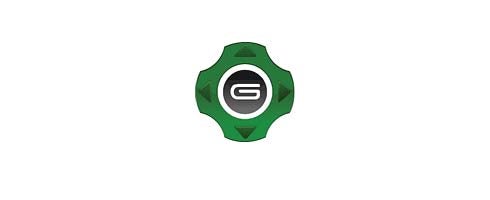 Former US Edge Online editor Kris Graft has taken on the roll of Content Director for the Independent Games Festival, and as Senior Contributing Editor for Gamasutra.
His main focus with the IGF will be expanding the judge panel and providing creative feedback on the event.
Graft's contributions to Gamasutra will be daily.