First six tracks for Rockband 4 announced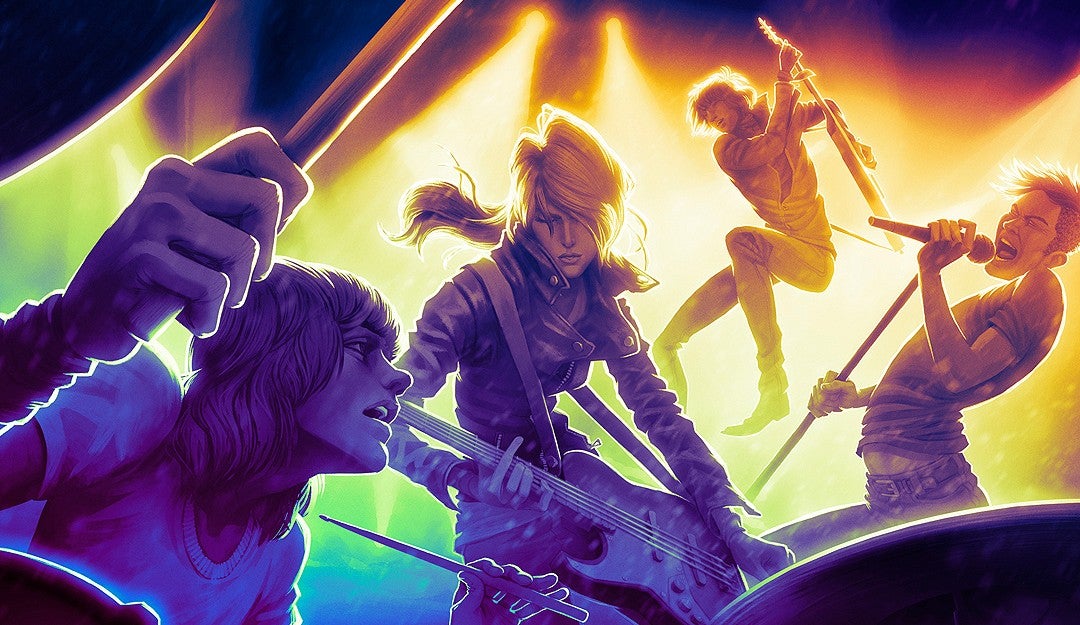 Harmonix has revealed the first 6 tracks for Rockband 4. Is your favourite on the list?
Earlier this year Harmonix was taking requests for songs to add to the playlist, and now they've shared the first 6 tracks in the game with IGN:
Avenged Sevenfold – "Hail to the King"
Fleetwood Mac – "You Make Loving Fun"
Jack White – "Lazaretto"
The Killers – "Somebody Told Me"
Spin Doctors – "Little Miss Can't Be Wrong"
The Who – "The Seeker"
We've already had details on just some of the cool features that will be included but we're still waiting on a release date.
Rockband 4 is expected this Autumn for PS4 and Xbox One.