First GDC Europe speakers announced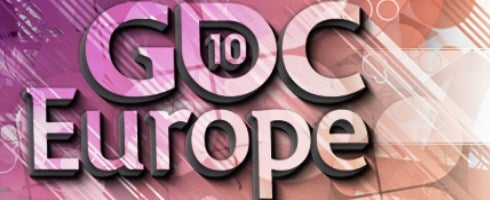 GDC Europe has announced the first speakers for the event that takes place this August.
Speakers include Steve Meretzky & Dave Rohrl of Playdom, Don Daglow from Don Daglow's Interactive Entertainment, Crytek's Bernd Diemer, SCEE's Seb Canniff and Playfish's Jeff Valadares.
You can get a lowdown of what they're due to talk about at the event here.
Remedy's MD Matias Myllrinne is also on the advisory board for the event.
GDC Europe takes place between August 16-18, alongside Gamescom from August 18 in Cologne, which we will be at.
Thanks, Gama.