First gameplay trailer for Transformers: War for Cybertron released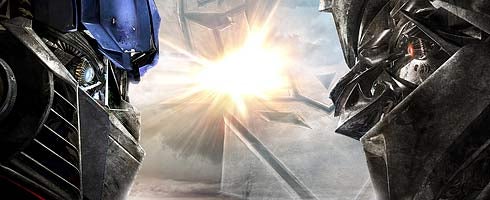 The first trailer for Transformer: War for Cybertron is out in the open. Get it after the break.
The game is set out of the movies - with it taking place before the first flick - and comes before the Autobots' first contact with Earth, taking place on Cybertron in the midst of a war between Autobots and Megatron.
It's due out later this year for PS3, 360 and PC. The title was announced at the VGAs back in December last year.