Final Fantasy 7 remake announced as timed PS4 exclusive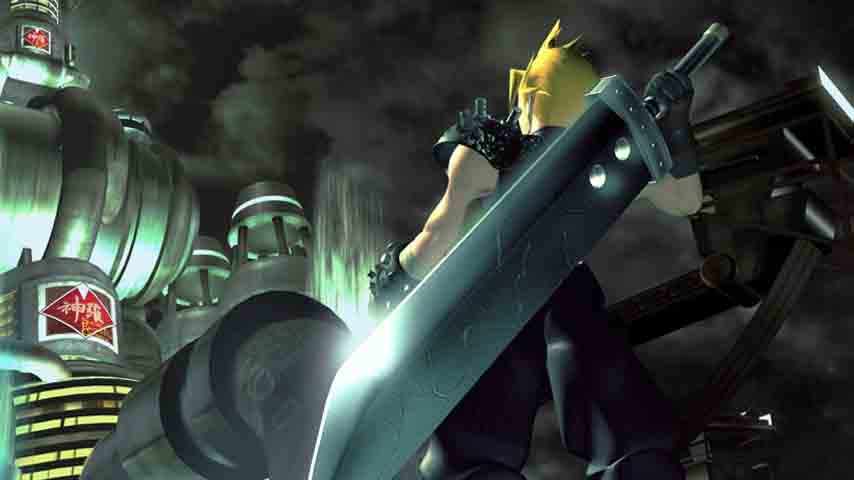 We've been waiting 18 years for this.
Square Enix announced the long-awaited remake of its fan-favorite RPG, Final Fantasy 7 during Sony's press conference at E3.
Tetsuya Nomura is directing, Yoshinori Kitase is producing and Kazushige Nojima is penning scenarios.
We honestly don't expect this one for a long time - in a press release, Square Enix said it has "begun production". Remember how it started production on Final Fantasy 15 in 2006?
This one's coming to PS4 first, probably in the year 4,508 AD. Enjoy the gorgeous cinematic trailer.
Runmours of this broke yesterday, and you didn't believe. But we did. Oh yes, we did.