FIFA 14 Xbox One update addresses Ultimate Team glitch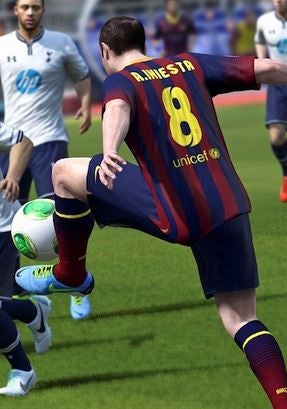 EA Sports has rolled out a new FIFA 14 patch on Xbox One, that fixes a glitch within Ultimate Team.
CVG reports that the patch, which is identical to the PS4's February 21 update, stops Ultimate Team players from being unfairly awarded a win, or avoiding a loss regardless of their performance.
It's a small update, but a significant one no-less. Have you encountered this issue before?
Meanwhile; EA has posted a video outlining gameplay and features in its new 2014 World Cup game for PS3 and Xbox 360. Hit the link to check it out.