FIFA 14 and Ultimate Team servers shutting down for good in October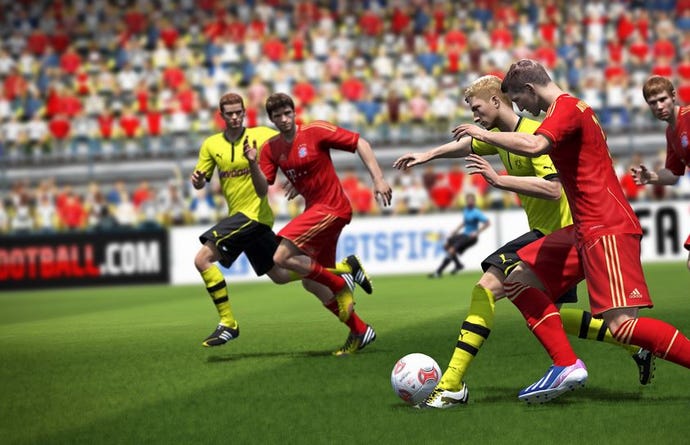 FIFA 14 servers will be deactivated on October 18.
This affects all versions of the game, including PC, PS3, PS4, Xbox 360, and Xbox One. FIFA 14 Ultimate Team will also be no longer accessible following this.
EA quietly released a service alert about this (via TrueAchievements), but didn't say a word through the official FIFA channels. The game is currently part of EA Access, and it will be removed on the same date.
Outside of shutting down any and all online functionality, this also locks achievement hunters out of certain achievements that require online play. So, get grinding now if you really want to 100% a FIFA game.
Just this month, EA deactivated servers for FIFA 12, and FIFA 13.
FIFA 14 was a launch title for both PS4, and Xbox One. It was the first to be built on EA's then-new Ignite engine. Being a launch title, it lacked many features and wasn't very positively received.