FFXIII, MW2, GoWIII big winners at PlayStation Awards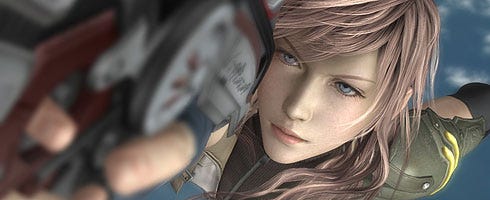 Final Fantasy XIII won big at last night's PlayStation Awards, getting the Platinum award.
The Square RPG was the only PS3 game that walked away with the prize at last night's ceremony. The award is only given if a title has shipped 1 million units in Japan.
Not just that, the title was in the user choice category as one of the best games of the year alongside Modern Warfare 2, God of War III, Metal Gear Solid: Peace Walker and Yakuza 4.
Find the full list of winners at Siliconera.