FFXIII isn't a JRPG, says Kitase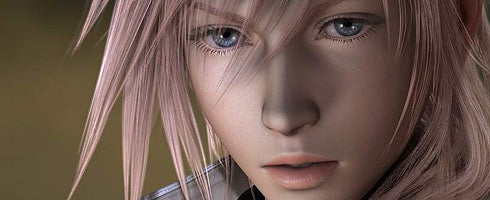 According to FFXIII producer Yoshinori Kitase, his game isn't a JRPG. It "straddles genres," apparently.
"There's a trend these days to strictly categorize games as western RPGs or Japanese RPGs, but Final Fantasy is something that we don't try to categorize as either/or," the developer told Edge.
"For us, the game straddles genre."
Wish it could straddle continents a little quicker.
Thanks, CVG.