FF Versus XIII, Agito XIII getting brief showings at TGS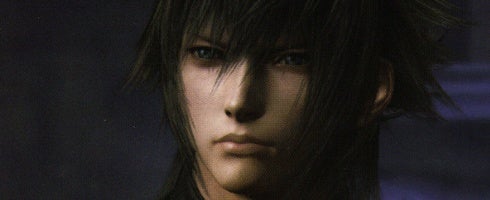 There. Happy now? Square Enix's Tetsuya Nomura has tweeted that new looks of Final Fantasy Versus XIII and Final Fantasy Agito XIII will be at TGS next month. But not much.
Nomura, Versus XIII's director, confirmed that both games will get combined into a brief, last-minute trailer, although it's unknown if it will be shown openly or at Square's infamous "Mega Closed Theatre".
Nomura also confirmed The 3rd Birthday and Kingdom Hearts Re:Coded will be at the show.
TGS takes place from September 16-19.
Thanks, Siliconera.