Far Cry New Dawn already 50% off in Ubisoft Store spring sale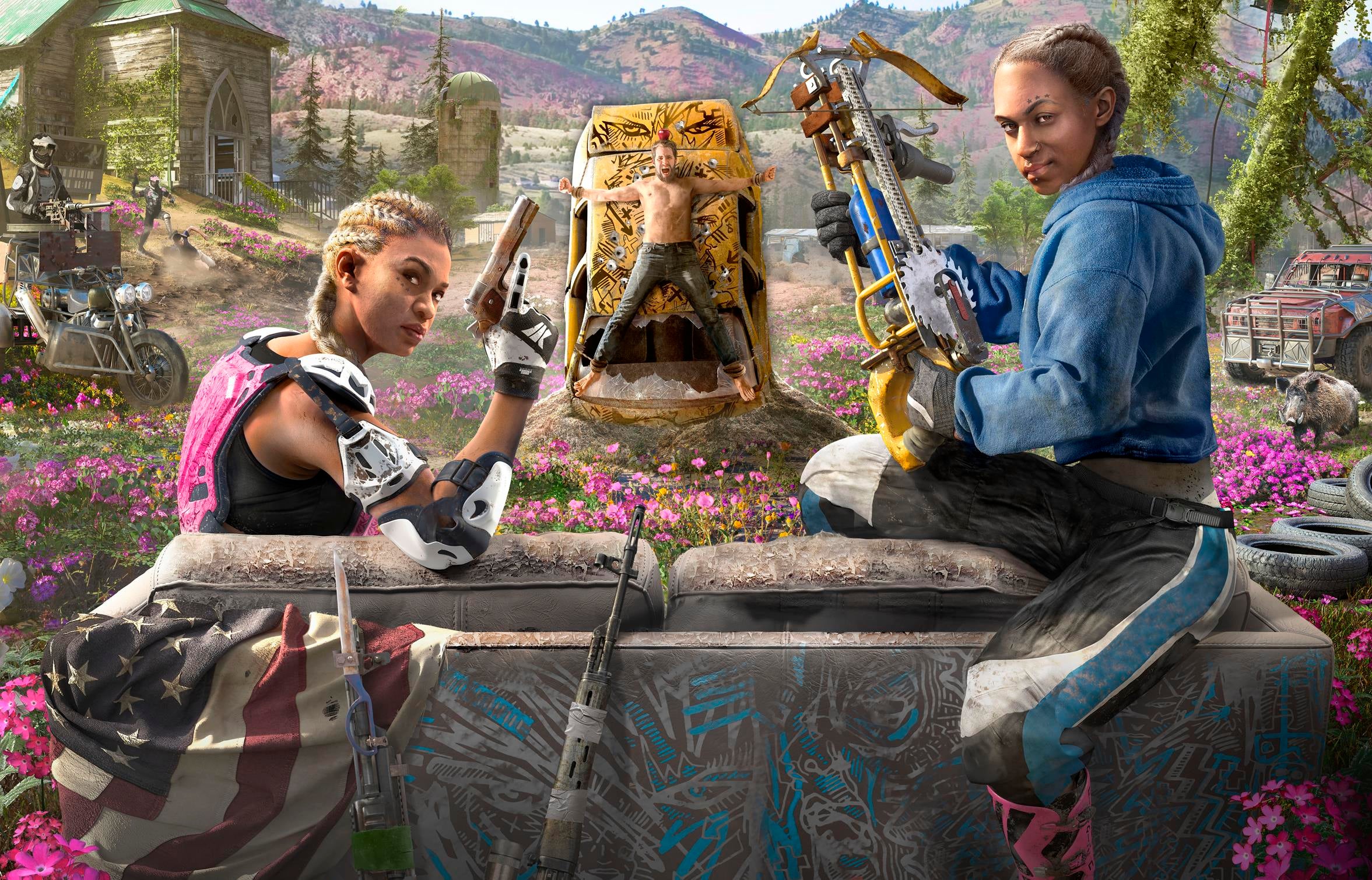 The Ubisoft Store has kicked off its spring sale.
The sale includes most of Ubisoft's catalogue, even the recently released Far Cry New Dawn, which launched less than a month ago.
Far Cry New Dawn is itself 50% off, bringing its price down to a very modest $20. Trials Rising is another surprising addition, getting a 20% discount to bring the price down to $20.
These prices are only valid on the digital PC versions of these games. The Ubisoft Store does sell boxed copies of games on PS4, and Xbox One, though those are not as heavily discount.
Assassin's Creed Odyssey is 50% off, but its sale price is more in line with other promotions from earlier this year and late last year. Assassin's Creed Origins, Ghost Recon Wildlands, Far Cry 5, Rainbow Six Siege, and plenty of other games are also part of the sale.
As always, you can use your Uplay Points to get an even deeper discount. 100 Points will apply a 20% cart discount. Depending on your store region, the discount may not work on newly-released games.
The sale is available now worldwide and until Monday, March 25. You can see it for yourself at the official link.