Fallout, Skyrim boss says the studio is working on titles that are "bigger than anything we've ever done"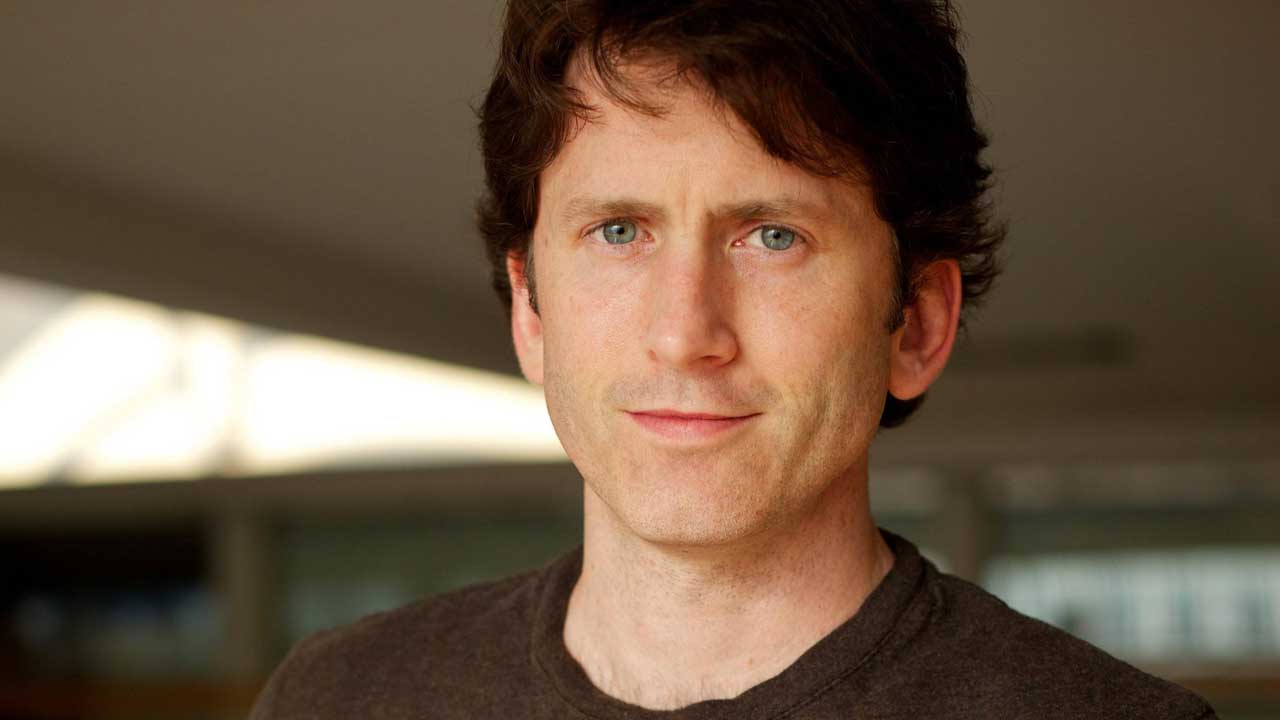 Bethesda's Todd Howard teases more info about the company's new games.
It's no secret that Bethesda has a few new games in the works with designs on releasing a handful of new titles every year, but Todd Howard recently spoke to Glixel and gave us a few more tidbits.
The two "big games" in development are apparently bigger than anything the studio has done before.
"We have two larger projects that are more classically the scale of what we do, but even bigger. We overlap the projects so we're working on them at the same time, but they're staggered," said Howard.
"I can't talk a lot about them, but I can say that they're bigger than anything we've ever done. They're a bit different, but definitely in the wheelhouse that people are used to from us."
Considering how big the likes of Skyrim and the Fallout games have been, that's a bold statement indeed.
Howard touched on the mobile game they're working on too, describing it as a "very different style game, unique in the space. There isn't something else we're looking at for style."
Fallout Shelter has been quite the success for Bethesda, with 75 million players. It'll be interesting to see what kind game they'll bring to mobile next.
Is there anything in particular that you'd like to see from Bethesda? Let us know in the comments.