Fallout 76 beta can't be uninstalled unless bought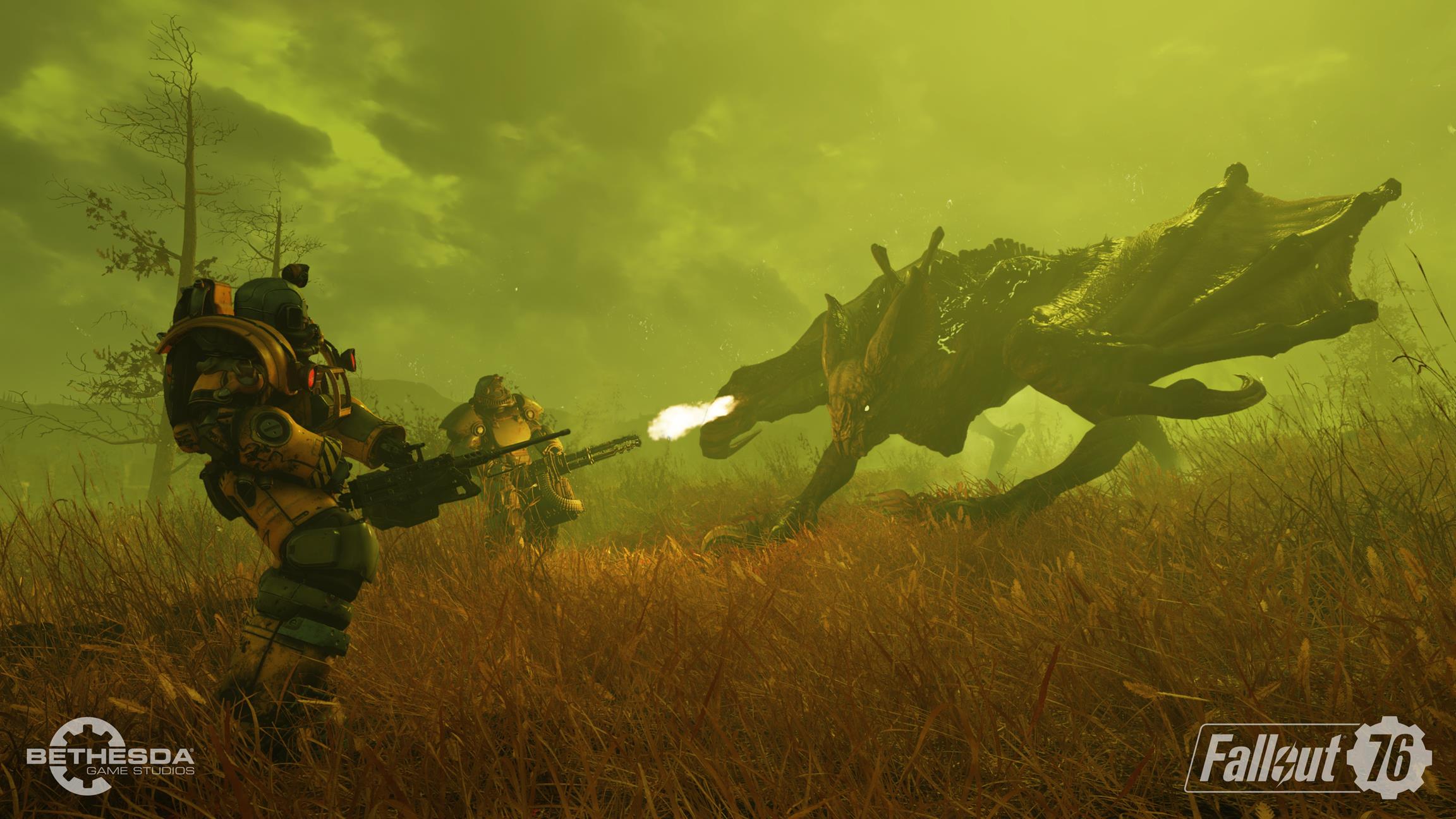 The Fallout 76 beta period has ended and PC players have encountered some issues when trying to remove the game.
Whether they received a code from a friend or bought a copy for themselves, some PC players are reporting that they are unable to uninstall Fallout 76 from their PCs. Fans on Reddit and the Bethesda forums have been complaining about this, so it doesn't seem to be an isolated issue.
Upon trying to uninstall it, the Bethesda.net Launcher pops up and prompts you to log in. Once logged in and getting an "online" status, players then attempted to uninstall the game but were instead met with a message that says "You do not have access to this game".
It also asks players to make sure they are "signed in with the Bethesda.net account associated with the purchase of this game", however, logging in and out of your account doesn't seem to fix anything.
It's unclear whether players who bought Fallout 76 will be able to delete it once the game goes live on November 14. The general consensus is between players is that due to the servers not being live, people are unable to log on to delete the content, so once all the servers are up for the launch you should be able to do so.
If you're feeling confident, you could try deleting the Bethesda.net Launcher and Fallout 76 files from the program files, but we don't recommend fiddling around with these sorts of things if you don't know what you're doing.
For fans who are planning on playing Fallout 76 at launch, the beta file will be updated with the full game. If you have managed to uninstall it, then it'll be a much larger download file. Any progress you made in the beta will be automatically carried over to the full version at launch, so you won't need to create a new character unless you want to.
Whether you played the beta or saved yourself for launch, we've created a list of some tips and tricks to get you started in Fallout 76.
Fallout 76 releases on November 14 for PC, Xbox One and PS4.