Ex-Rockstar producer raises $40m for open-world game Everywhere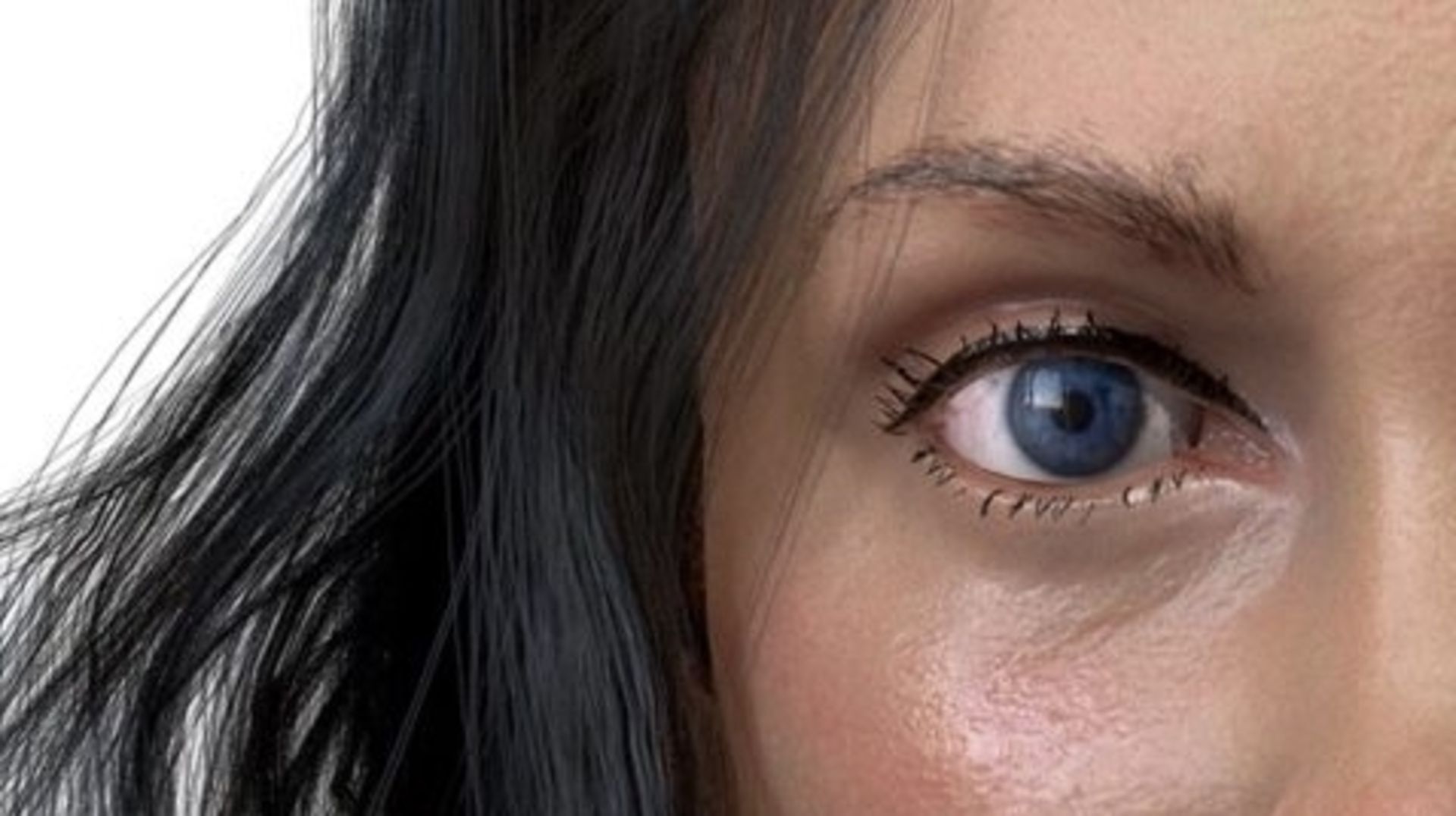 Former Grand Theft Auto series producer Leslie Benzies has raised over $40.8 million for his in-development sci-fi open world game, Everywhere.
According to a report in The Telegraph, Benzies' studio Build a Rocket Boy has succeeded in securing investment in the upcoming game from a variety of sources, including from Chinese tech company Netease (who has been making a lot of big gaming investments lately).
As per consultancy firm Beauhurst, Build a Rocket Boy's latest funding round attracted over $40 million worth of investments.
Benzies worked on the Grand Theft Auto series at Rockstar North until 2016, when he left the company and took legal action against the studio and its parent company, Take-Two, claiming $150 million in unpaid royalties. The case was long and messy but was eventually settled in 2019.
Everywhere itself will be very different from anything Benzies has worked on before.
"Everywhere has a lot of traditional game mechanics but we're going for something more that draws inspiration from, well, everywhere," Benzies told Venturebeat in a 2017 interview.
"Players are getting smarter and require more from their games, and we want players to have the real freedom to live in our worlds in the ways they want to. We're aiming to offer a huge variety of game modes and styles that not only tell our stories but also enable players to live in the identities and adventures they most want to explore."
The game hasn't been seen in a little while, and the current state of the title is unclear – though from this new round of funding, it's obvious that Everywhere is at least still in active development.
Benzies is joined by Matthew Smith (audio lead) and Colin Entwhistle (lead camera programmer), both former Rockstar employees that joined Build a Rocket Boy back in 2017.