Bungie and NetEase announce $100 million investment deal in the Destiny 2 studio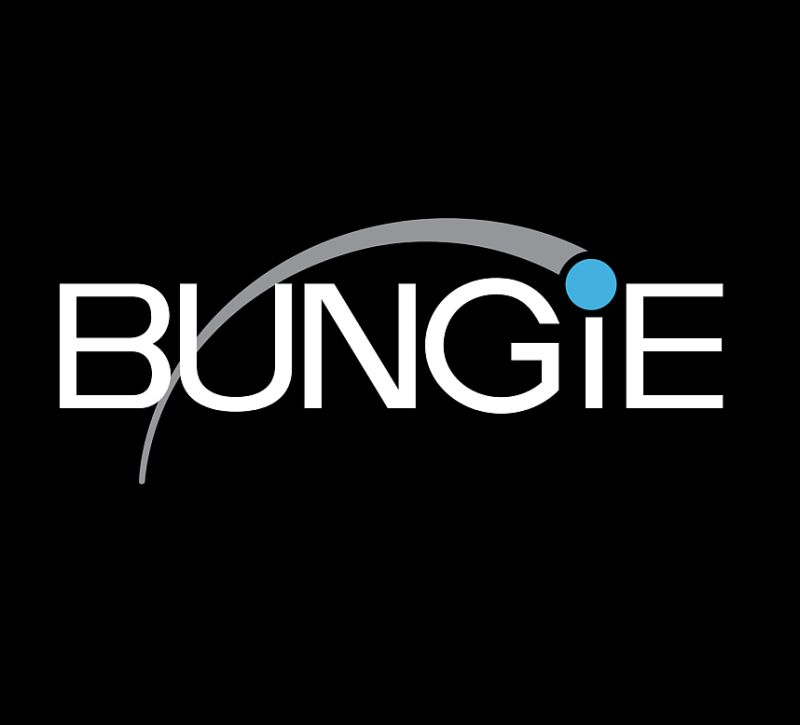 NetEase has purchased a minority stake in Destiny 2 developer Bungie, in a deal worth $100 million.
Bungie announced the deal with NetEase overnight, and it plans to use the funds to self-publish new titles.
"A big part of our focus is to self-publish in the future," Bungie CEO Pete Parsons told the Wall Street Journal.
"We'll decide the business model and how the worlds we create go into the market."
Parsons told GI.biz the funding partnership with NetEase won't impact its relationship with Destiny 2 publisher Activision. He also said there's no "explicit deal" to publish its games in China.
"We have a great partner already in Activision," said Parsons. "Activision is an amazing partner, has been an amazing partner, and remains an amazing partner for us. Destiny has been a fantastic experience for both groups."
It was stressed the NetEase deal has no bearing on whether Destiny will see a release in China.
"Many of us have been fans of Bungie since its early days and have admired the company's resolve and passion for creating big, innovative games," said Simon Zhu, the general manger for strategic investments and partnerships at NetEase.
"As game developers ourselves, NetEase shares many of the same values as the people at Bungie. We both care about quality, innovation, connecting players, and becoming more global in our businesses.
"While we are huge fans of the title and would love to bring it to China, as far as Destiny 2 is concerned, that decision is ultimately Bungie and Activision-Blizzard's."
Considering the relationship between Activision-Blizzard and NetEase, it wouldn't be a surprise in the slightest should Destiny 2 see an eventual release in China.
NetEase took over operations for World of Warcraft in September 2009, and have launched StarCraft 2, Overwatch, Hearthstone, Heroes of the Storm and Diablo 3 in the country.
Bungie posted the following statement regarding the deal on its website:
At Bungie, our purpose is to build worlds that inspire friendship. For over twenty-five years, through Marathon, Myth, Oni, Halo, and Destiny, we've created fantastic places where players have gathered to become heroes. Now, our long-term goal is to become an entertainment company that sustains many worlds simultaneously – Destiny and new worlds to come.
Today, we're excited to announce that we've entered into a new partnership with NetEase to help us explore new directions. With their industry expertise, they'll empower us to build new worlds and invite players, new and old, to join us there. They'll help us support separate teams inside Bungie to bring our newest ambitions to life.
If you're a player of Destiny, this news won't impact the hobby you've come to know. Destiny is an experience that will grow for many years to come. We'll continue to work with our partners at Activision to foster this global community and turn new players from all over the world into Guardians. Our commitment to that world is not diminished by this announcement. We have exciting plans for the future of the Destiny franchise, and you'll learn more about the next steps we'll take together in the weeks to come.
For now, we're grateful for the opportunity to welcome NetEase to the family. We have a bold vision to explore with them, but that is all a conversation for another time.
More information on the partnership can be found through the source link to GI.biz.
A reveal for Year 2 of Destiny 2 will take place next week on Tuesday, along with information on the fall expansion.