Eve: Valkyrie Warzone will be playable without a VR headset next month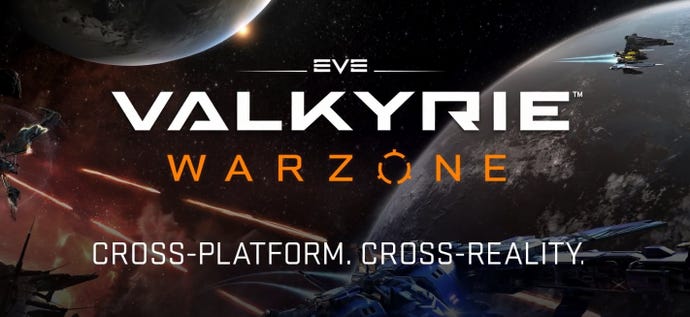 The Eve: Valkyrie Warzone update will bring new content next month, and add one big feature to make the game accessible to more players.
The update is due for release September 26 and when it drops, the game will be playable without the need for a VR headset. What's more, VR headset owners on PC and PS4 can join those playing in 2D, cross-platform, in multiplayer.
Following the patch's release, the game will become EVE: Valkyrie - Warzone, with the new price of $30. The update is free to current owners, of course.
Warzone adds new spaceships, including one for the Covert class called Shadow. The game's progression system has been overhauled, too, to allow players more control.
As far as new game modes, Extraction is the highlight here, a CTF variant. Warzone also adds two new maps, and new Wormholes.
This is great news for those who don't own a VR headset, but it's also perfect for VR owners since the game's player base will expand.