Eurogamer to reveal two big titles this week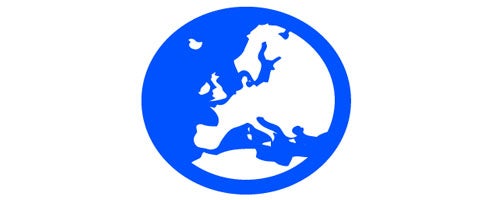 Eurogamer Italy staff revealed via its forum that all Eurogamer networks apart from EG.de will disclose two big, unannounced games later this week.
According to the forum posts by publishing director Alberto "Eldacar" Belli, the official reveal is set to take place at E3 but Eurogamer will publish two hands-on's this Wednesday or Thursday.
How exciting!