EU PS store update, Feb 11 - Flower sale, Heavy Rain demo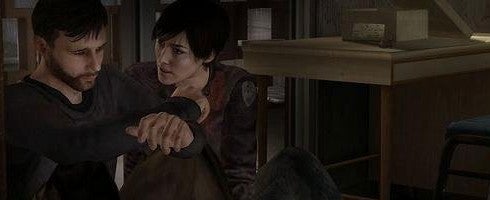 Sony's put live what you can expect in this week's PS Store update for Europe.
The big headliner is obviously the Heavy Rain demo. Everything else you needs to know is below.
The Quantic Dream thriller gets a public taster this week after a early release for anyone playing along in the ARG for the game, Four Days, last week.
Also this week, to celebrate its one year anniversary, thatgamecompany's Flower is down from £6.29 to £2.39.
Activision's also reduced the price of it's Call of Duty: World at War map pack bundle to £15.99 from £19.99.
Everything else in the update can be found over at the EU PS Blog.