EB Games pushing for R18 rating in Australia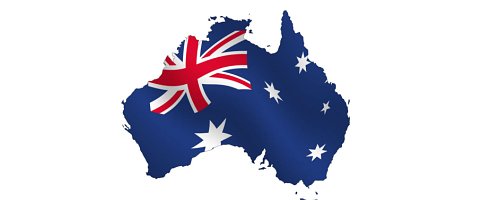 Retailer EB Games has launched a petition in Australia to try and help the fight to legalise an R18 classification in the country.
As of yesterday, anybody could either pop into a EB store or visit its website to sign it.
It was also revealed that an online poll held by the retail chain seen over 84 percent of people vote to get the classification passed as law.
"Our customers have sent us a message loud and clear that this is an issue that needs to be addressed and we only get one shot at this," said Steve Wilson, managing director of EB Games.
"Once this Government paper is closed, it could be many years before we get another chance to voice our opinion on this issue.
"The time to be heard is now."
So far, the rating's biggest obstacle is Attonery General Michael Atkinson, who thinks six year olds will end up becoming "murder simulators," as Jack Thompson once put it, once R18 games go on sale.
More at IGN.