EA's E3 press conference - everything in one place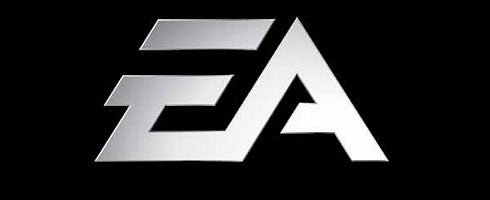 EA came, saw, kicked butt and then made us fit, what a show.
Catch the round up after the break.
Tonight's first reveal for EA was Need for Speed: Hot Pursuit and it got one thing right - this is hot.
Criterion's take on the Need for Speed franchise is looking like nothing before it, and even better - we don't have to wait too long to get our hands on it.
It is being released on November 16.
Elsewhere in the show, we were treated to dates for Dead Space 2, the reveal of a Medal of Honor beta, a new Vietnam expansion for Battlefield: Bad Company 2 and lot more.
You can catch everything that was announced below.