EA stock value takes a $3.1 billion hit after Star Wars Battlefront 2 controversy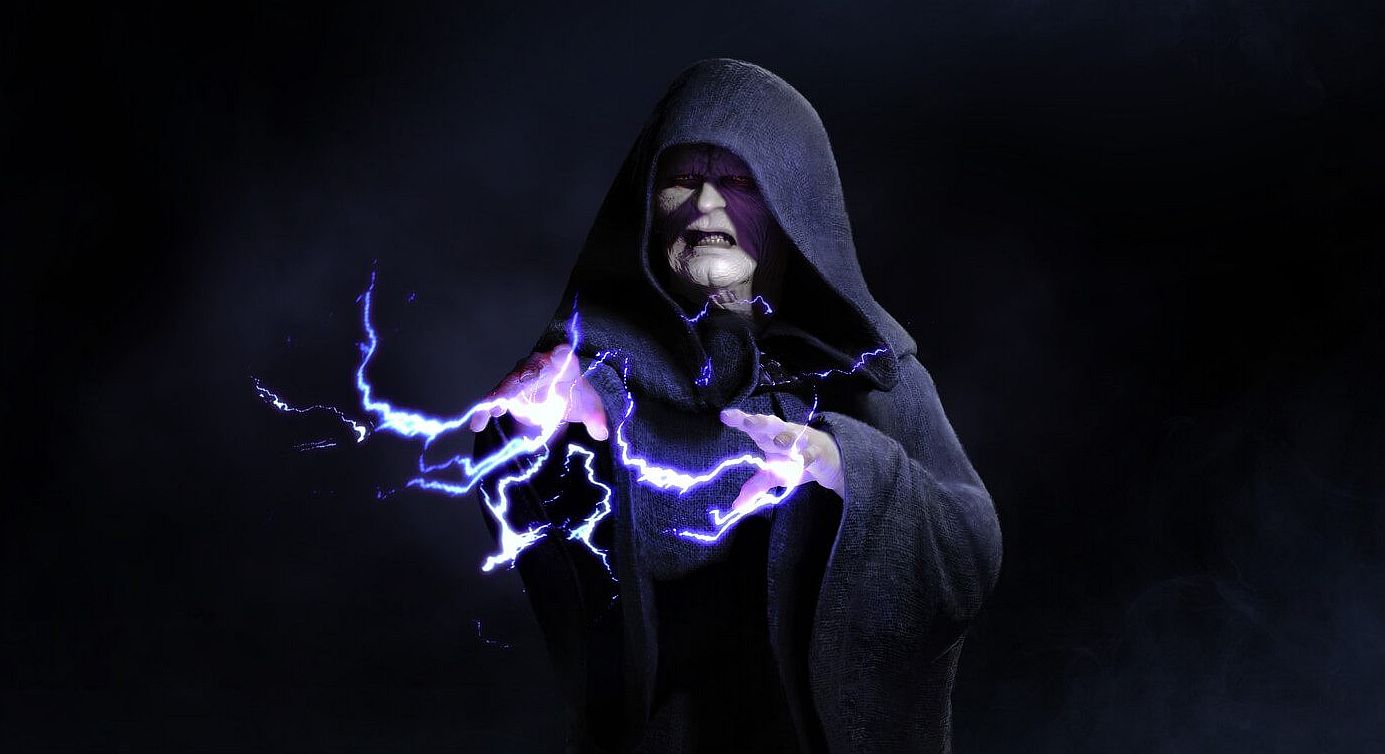 EA stock has taken a hit since the release of Star Wars Battlefront 2.
Stock in EA was down 8.5% month to date through Tuesday, November 28, resulting in a $3.1 billion loss of shareholder value.
Various analysts attributed the decline in price to the controversy surrounding microtransactions in Star Wars Battlefront 2. The decline is on top of the 4% hit EA took in October after the company revised its sales forecast for December, which fell below Wall Street expectations.
Star Wars Battlefront 2 released on November 17 and in the UK alone, physical sales were down 61% compared to the same release period for Star Wars Battlefront.
US sales will be provided by NPD for the month of November in mid-December. When the report is released, we'll know how well physical sales of the title fared, and whether the temporary suspension of microtransactions in Battlefront 2 made a difference.
However, Stifel analyst Drew Crum wasn't impressed with sales of the title over the Black Friday 2017 weekend, according to CNBC, attributing lackluster sales to the game's "controversial launch."
In a note to clients on Monday, Cowen's senior research analyst covering media and entertainment sectors, Doug Creutz, stated company's need to get a firm grip on m before the government becomes involved.
Citing low sales due to the controversy surrounding Battlefront 2's loot boxes, Creutz feels the game industry needs "a set of standards" for implementing microtransactions. He states this would "repair damaged player perceptions and avoid the threat of regulation." SuperData also expressed a similar sentiment.
As of press time, EA stock opened on NASDAQ at $109.21 per share, and fell 2.21% to $107.05.