EA Q2 financials: NBA Elite 11 canceled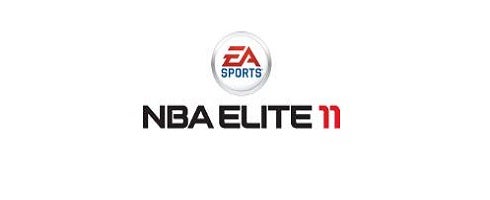 EA CFO Eric Brown has just confirmed in the publisher's Q2 financial call that development on NBA Elite 11 has been outright canceled.
It now means the only NBA title to release this year is NBA Jam for PS3, 360 and Wii.
Development on NBA Elite will now be handed over to Madden developer EA Tiburon from previous developer EA Canada.
"Future development of Elite will be handled at EA Tiburon," said COO John Schappert.