EA Play is live on Steam with Mass Effect, Dragon Age and more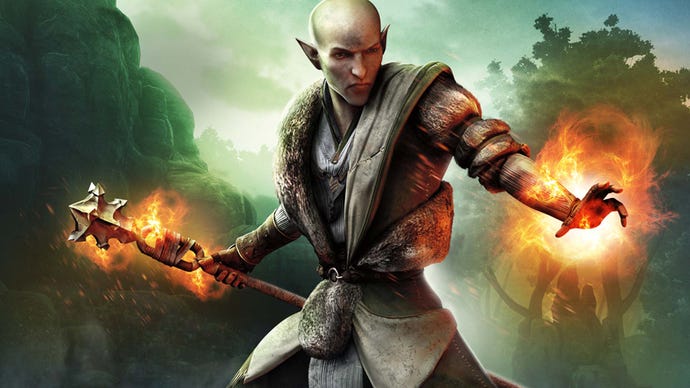 As of today, EA Play is available for all Steam users.

You can sign up to EA Play by heading over to its official Steam page. Subscribers are required to pay either $4.99 per month or $29.99 per year, which will net them access to a wide variety of EA titles via Steam. If you're confused about the distinction between EA Play and EA Access, there is none - EA Access was simply rebranded as EA Play earlier this year.
As well as gaining the opportunity to play EA games on Steam, subscribers have access to exclusive rewards and a range of member-only benefits, including early access to upcoming games for up to 10 hours. Members also get 10% off digital EA purchases - including DLC packs.
The subscription service already features a pretty decent range of games on Steam, including the Dragon Age series and the Mass Effect series. On top of that, you'll gain access to Titanfall 2, Battlefield 5, The Sims 4, Crysis, Star Wars Battlefront 2, and loads more.
It's worth noting that if you are using EA Play's early access feature for upcoming games, your progress will carry over to the full game if you decide to go ahead and buy it. This is because EA Play early access doesn't load demo versions of games - instead, it allows you to play through a timed section of the full release, so your save file is still intact if you pay to keep playing.
Saying that, it's also important to mention that your membership is tied to the specific platform you choose - if you have EA Play on Xbox One, you'll need to set up a separate subscription for Steam, and vice versa.
In related news, EA has already dropped Rocket Arena's price to $5 on all platforms, despite the fact it launched less than two months ago. It's included with EA Play as well, so you can give it a go free of charge if you're thinking about paying the subscription service fee for any of the other games anyway.