EA hiring for "AAA multiplayer action game"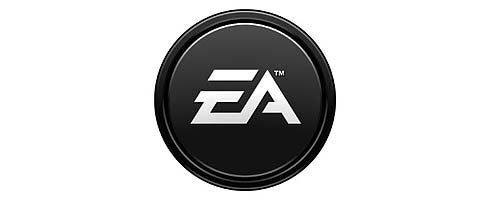 EA's hiring for a "AAA action game" that features multiplayer, according to SystemLink.
The publisher posted the job listing on LinkedIn on Friday. The description for it reads:
"Experienced network game engineer to design and implement network systems on an AAA multiplayer action game. Candidates must have good communication skills and be able to drive implementation of network communication systems and networked gameplay features."
Although it's not clear whether or not this is something unannounced, EA has already confirmed its entire line-up for the rest of this financial year, including Dead Space 2, Bulletstorm, Crysis 2 and Dragon Age 2.
The publisher has also confirmed some larger products beyond the March year, including a spring release for The Old Republic and a summer ship for the recently-announced Shadows of the Damned.