EA confirms departure of Glen Schofield and Michael Condrey [UPDATE]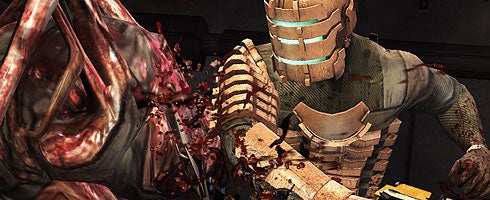 EA has responded to requests from VG247 regarding the departure of Glen Schofield and Michael Condrey.
According to a spokesperson:
"I can confirm that they are exiting EA. It takes a team of talented people to make a highly-rated game like Dead Space. The team at Visceral are currently working on Dante's Inferno, Dead Space Extraction and new titles to be announced at a later date.
"Production is uninterrupted on Dante's Inferno and Dead Space Extraction. SVP Nick Earl continues to lead the Visceral Games Studio."
So there ya have it. Confirmed.
Now we are awaiting word from Activison regarding what their positions with the newly formed studio entails.
Update: According to an email we received from an Activision spokesperson:
"Glen Schofield along with Michael Condrey will lead the studio which will be creating a new game based on one of Activision's existing franchises.
"We will be providing more details regarding the game at a later date."
No other details were forthcoming, other than Activision's plans on continuing its revamp of proven titles which is not news, really.