EA and Dr Pepper link for marketing push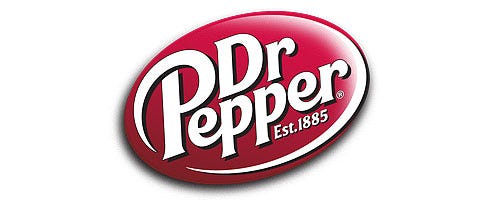 EA and Dr Pepper are to announce a "multi-million dollar" marketing deal, according to IndustryGamers.
This isn't your common or garden stuff, from the look of it. The partnership will see EA integrate original content related to Dr Pepper in its games, starting with The Sims 3 in early 2010.
In addition, EA will work with Dr Pepper to put codes on more than 500 million specially-marked Dr Pepper packages, which can then be used to unlock "exclusive premium downloadable content that may include one-of-a-kind beach party items or all the elements of a perfect fall tailgating party."
More through there.