EA agrees "five-year strategic relationship" with Facebook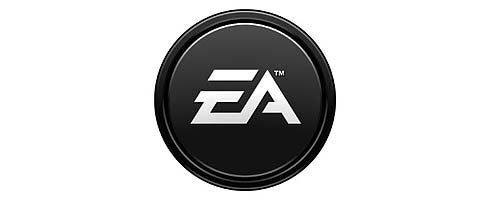 EA's announced it's entered into a five year "strategic relationship" with Facebook.
The deal will see Facebook Credits become the exclusive currency for EA games for the foreseeable future, which will "create a simplified, more accessible experience for people who play games and purchase virtual goods on Facebook."
EA will also relieve, as part of the deal, 70 percent of all Facebook Credit revenue share, like all other Facebook devs.
"Since gaming has emerged as the most popular category of applications on Facebook, the natural next step is for EA to broaden its relationship with Facebook and its 500 million users," said EA Interactive general manager Barry Cottle.
"Our goal is to make the best games tailored specifically to the platforms on which people want to play."
Facebook VP Dan Rose added: "We are pleased to enter into this long-term partnership with EA to make it easier for people to purchase virtual goods across some of the most popular games on Facebook.
"Playfish has a great reputation for building high-quality games on Facebook, and we look forward to working even more closely with them and the larger team at EA."