E3 2020 confirmed for June 9-11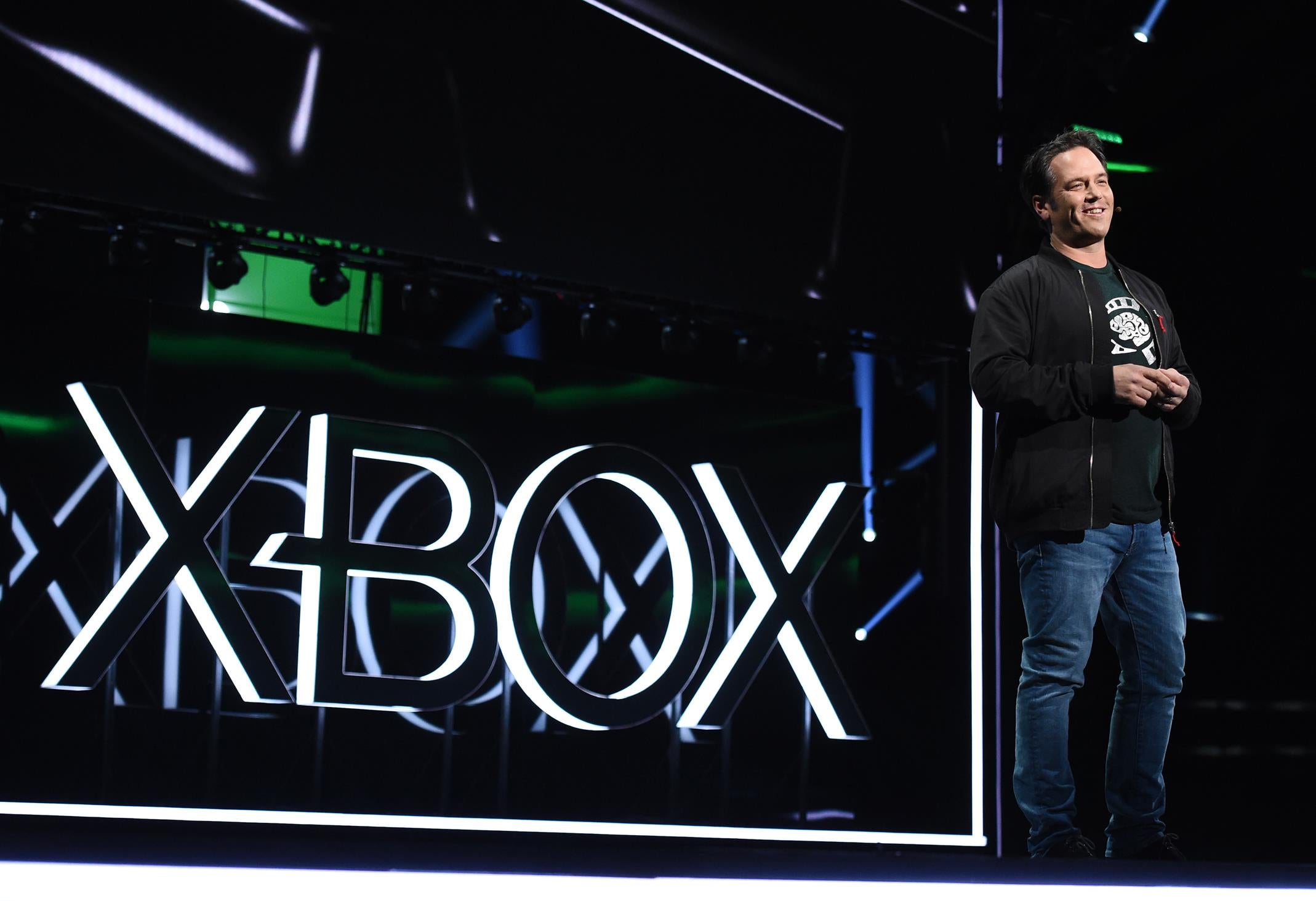 Today is the last day of E3, but don't fret! The Entertainment Software Association (ESA) just announced the dates for next year's E3: June 9-11.
Update: The ESA has confirmed that next year's show will take place at the same venue: the LA Convention Center.
Read on below for the original story.
Original story: One question that's unanswered is where E3 2020 will occur. E3's future at the LA Convention Center has been uncertain since 2017 when ESA CEO Mike Gallagher said the organization might pursue other options if the venue didn't "upgrade and modernize" the facility. Gallagher specifically referred to the lack of floor space at the center, which is divided into two show floors by one long (long) hallway.
*Editor's Note: It's a very long hallway.
Making matters worse, a major power outage struck E3 on Wednesday, and while the convention center was not at fault – a construction incident affected a large portion of downtown LA that day – the outage definitely didn't help the show's public perception. E3's faced criticism for several years as it struggles to walk a strange line between a trade and consumer show, and the viability of its venue adds more fuel to the fire.
As for what to expect from next year's E3, new consoles from Sony and Microsoft are slated to hit the market in 2020, so those will likely dominate the show, wherever it ends up. Sony may have backed out of the show this year, but in February, Sony head Shawn Layden told Game Informer that just because Sony didn't have a presence this year doesn't mean it won't make a splash at E3 in 2020.
Nintendo confirmed that a sequel to The Legend of Zelda: Breath of the Wild is currently in development, so it's likely we'll get a glimpse of that. And Ubisoft is holding out on the rumored Assassin's Creed vikings game, another year-long break for a series that Ubisoft annualized for nearly a decade. At the very least, whatever E3 becomes next year, hopefully developers will bring a little more gameplay to the table.