E3 2019 attendance down compared to last year's show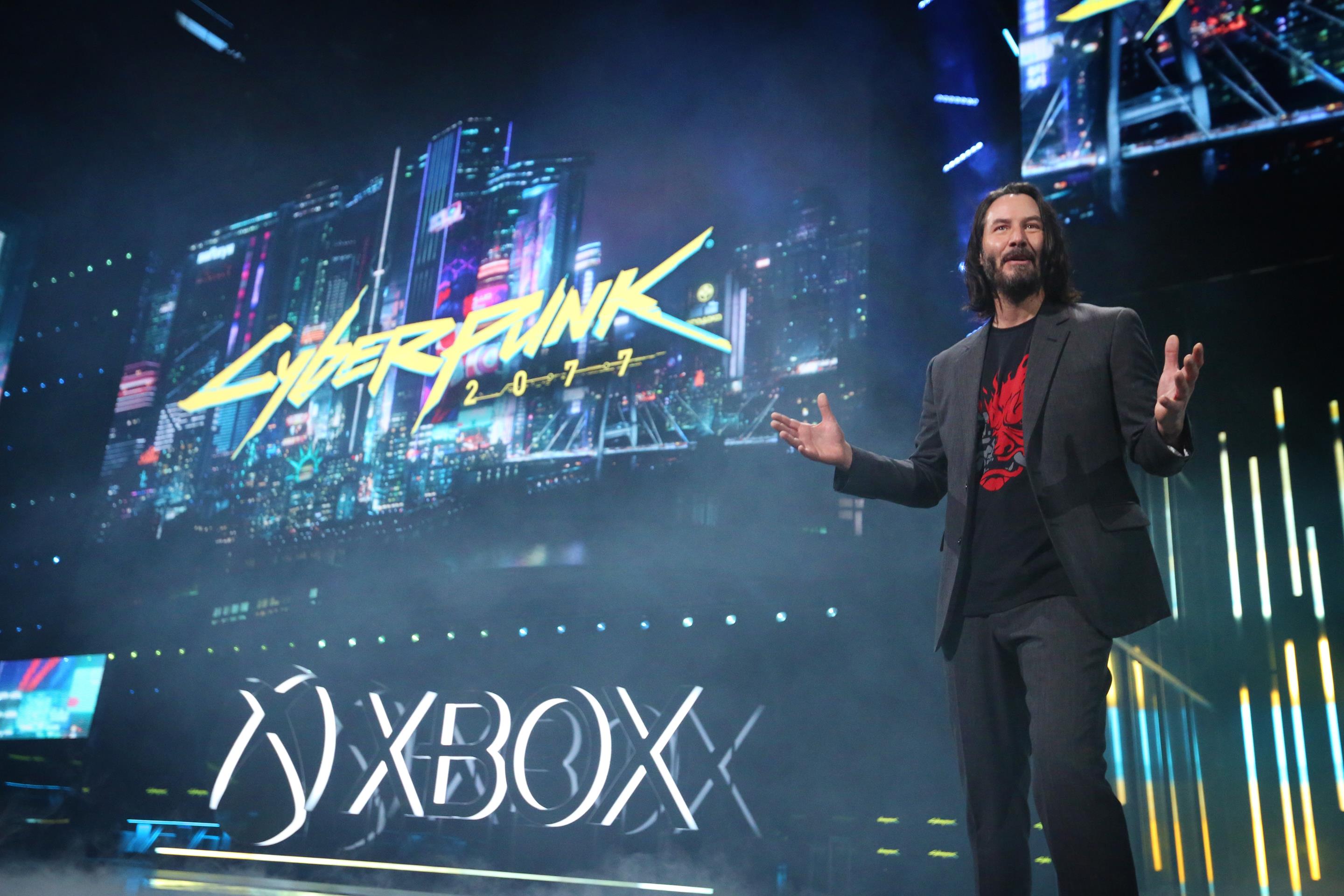 For the first time in a while, E3 attendance has declined.
It's no secret that E3 2019 has been a quieter, down year for the industry. If Sony, and Activision's absence didn't give you a hint, you need only look at the number of games revealed or shown off at the show this year.
This fact, unsurprisingly, was also reflected in the number of industry, media and consumer attendance at E3 2019 compared to past years. Organiser the ESA confirmed that this year's show saw 66,100 visitors, compared to 69,200 last year.
Though E3 2018 was a record year for the show, this year's E3 didn't fare too badly. Compared to E3 2016, the last show not open to the public, the numbers are up significantly from 2016's 50,300 visitors.
But, transition years like 2019 were always going to have muted E3s. The real test will be next year's show. It's then we may find out if the show will continue in its current format.
E3 2020 is set for June 9-11 at the LA Convention Center.