Thanks to E3 2015 we finally have a Xenoblade Chronicles X release date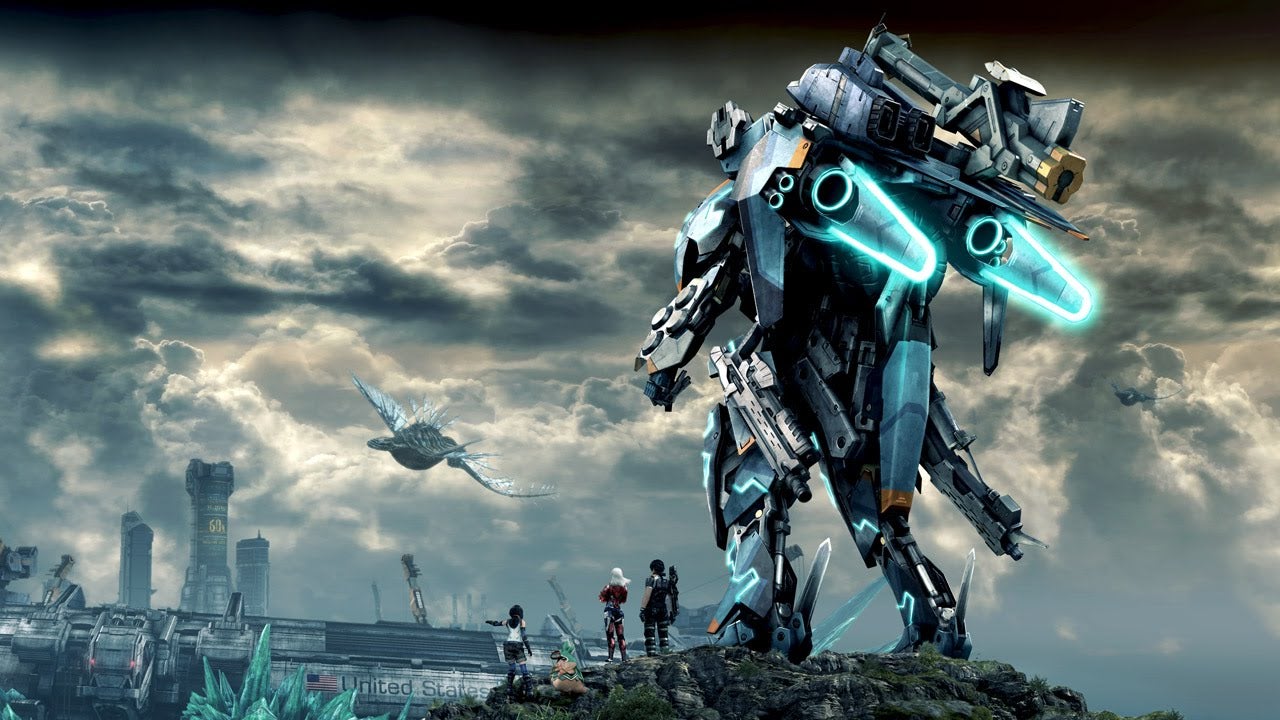 Xenoblade Chronicles X has finally been give a release date for Wii U.
Nintendo announced the release today at E3 2015 alongside a new gameplay trailer.
Amid an intergalactic war between aliens and human survivors, players will have to fight for survival while exploring really large expanses of an unknown planet.
Weaponized mechs called Skells allow players access to every location they can see.
Players also can customize a skill set of combat and defensive skills, called Arts, to strengthen their strategies and defeat enemies.
Xenoblade Chronicles X releases on Wii U December 4.