Swords, lasers, giant transforming mechs: Xenoblade Chronicles X has it all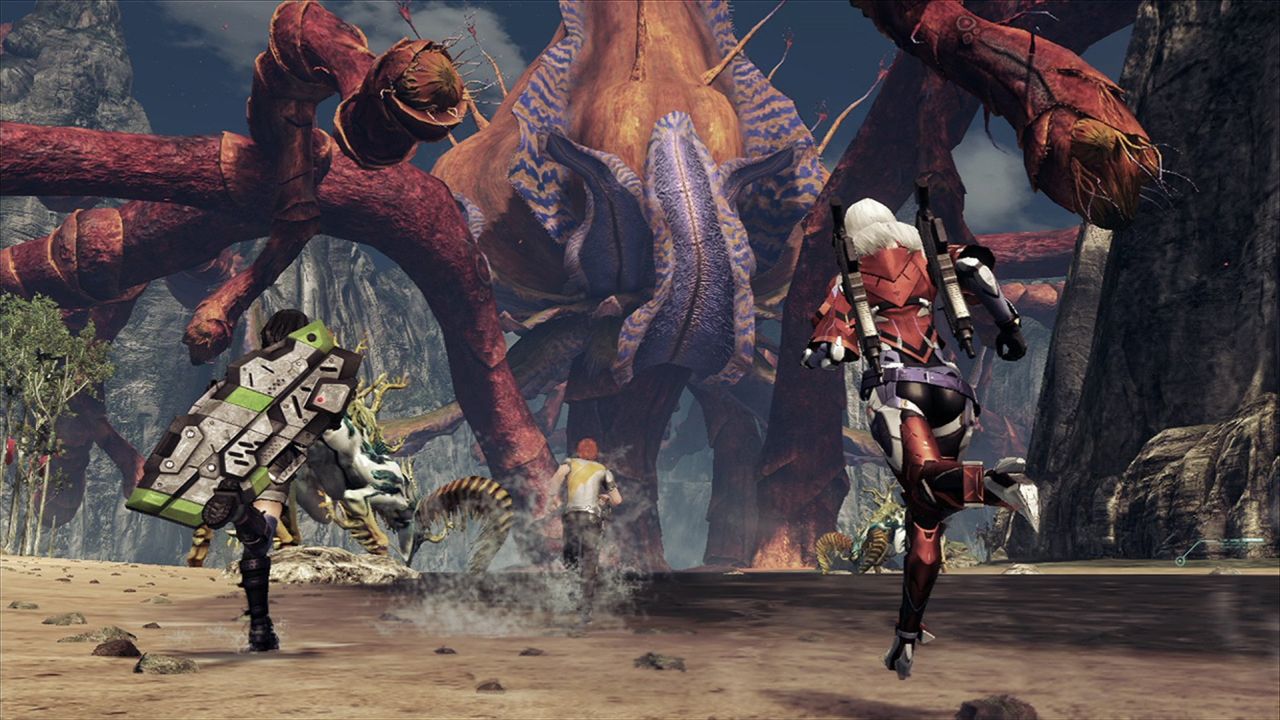 Xenoblade Chronicles X offers plenty of combat options for bloodthirsty RPG hounds.
A new Xenoblade Chronicles X trailer has been released granting a look at the JPRG's combat system. If you're not a fan of the genre you might be surprised by what you see; things are a lot more dynamic than they were back in the 16-bit days, you know.
The Monolith Soft effort is coming to Wii U on December 4, in Europe and North America. The Japanese have been enjoying it for some time, along with our burning envy.