DS closes in on 9 million sales in the UK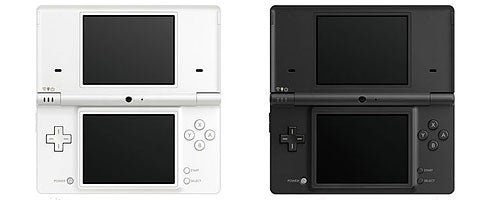 GfK-Chart Track's confirmed that DS is about to cross the 9 million sales mark in Britain.
"We're approaching nine million total DS units sold in the UK," director Dorian Bloch told MCV.
"It was at 8.8 million at the end of '08, so should pass that number by the end of '09.
"That's a hell of a lot of DS handhelds already in the market, and there are quite a few publishers successfully exploiting those numbers, especially Ubisoft. We predict that the DSi launch will stimulate more growth."
There's no specific date for the release of DSi in Europe as yet.