Driver: San Francisco gets the Collector's Edition treatment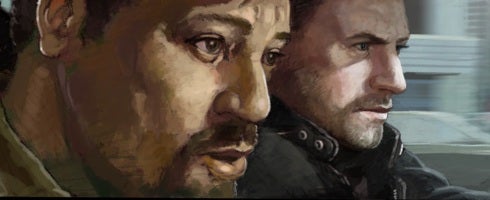 Ubisoft has announced a Collector's Edition for Driver: San Francisco for Europe,complete with a trailer of it.
The CE is now available for pre-order on PS3, 360 and PC and will include:
A high quality, collectible replica of the hero car of the game (1970 Dodge Challenger Hemi R/T Six Pack – 18x9x9 cm)
A map of San Francisco, detailing the in-game location of the 80 dares scattered across the city
Two exclusive in-game vehicles [description to come]
The "Mass Chase" challenge: a wrongfully accused driver attempts to escape the whole police force of San Francisco and prove his innocence.
More features yet to be unveiled.
Watch the trailer featuring the Collector's Edition below or you can watch it here as well.
It's out later this year.