Dragon Quest 12 is happening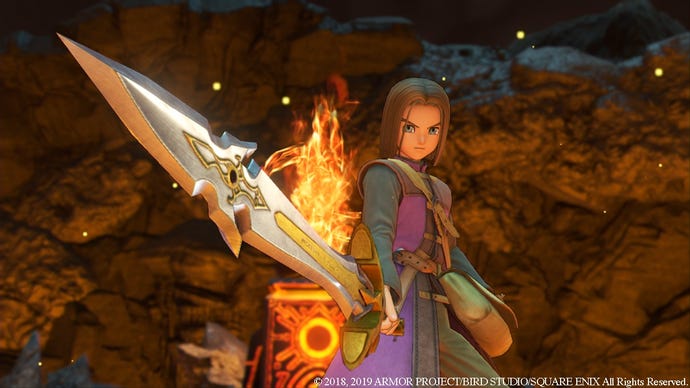 Work has already begun on Dragon Quest 12.
The next mainline Dragon Quest game, Dragon Quest 12, has been confirmed to be in very early stages of development.
Executive producer and franchise director Yuu Miyake announced this in today's Dragon Quest stream, where we also had our first look at Dragon Quest Walk - the developer's Pokemon Go-style game.
As reported by Twinfinite, Miyake and series creator Yuji Horii are currently in discussion over what the sequel should bring and how it's going to connect to the rest of the series. It's still early days, but Miyake wanted to let fans know the team is already thinking about the next major Dragon Quest.
Dragon Quest games are typically more popular in Japan than they are in the West, so expect the game to be released first in Japan before making its way across the pond.