Dragon Quest Walk announced - like Pokemon Go, but with more Slimes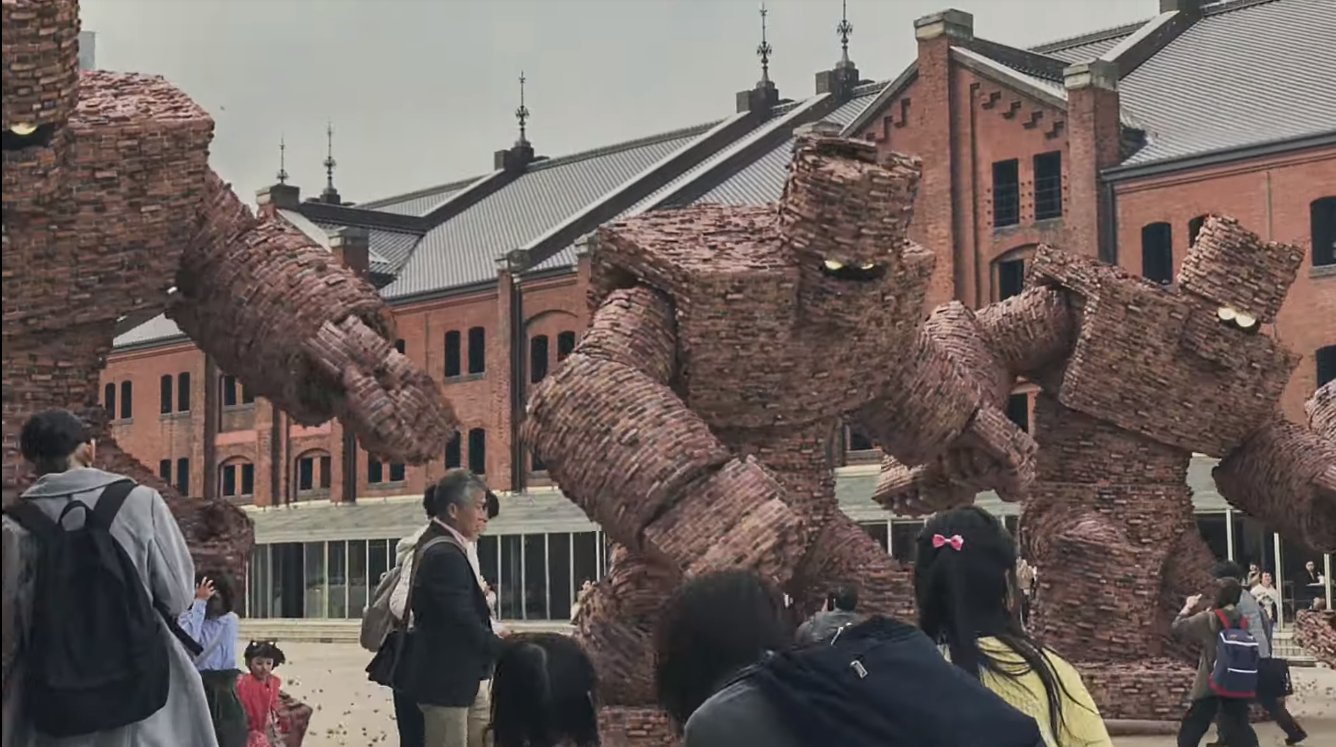 Dragon Quest Walk has been announced - for Japan, at least - and it looks a lot like Pokemon Go, but with Dragon Quest flourishes.
Dragon Quest Walk is an augmented reality mobile game in which the monsters from Dragon Quest invade the world. It sounds like it will have more traditional elements from the RPG series in it, too.
The official site for the game is all in Japanese, but according to Gematsu, it offers some insight into how the game will play:
"Walk the fields and talk to the townspeople while moving forward on your quest. Battle against various monsters, grow, prepare your equipment, and even challenge formidable enemies…"
The game will have a closed beta on June 11. If you happen to be in Japan, you can sign up here.
According to Gemetsu, during the livestream Dragon Quest executive producer Yuu Miyake also alluded to talks that are happening about Dragon Quest 12, but said that it was too early to discuss the game properly.
It remains to be seen if Dragon Quest Walk will make it outside out Japan just yet - the series is at its biggest in its homeland. Dragon Quest games have historically released on Saturday in Japan, because when the third game in the series released for the NES there was an uptick in children skipping school to purchase and play the game.
Meanwhile, we've got the Switch version of Dragon Quest 11 coming later this year, and Dragon Quest Builders 2 releasing next month.