Dragon Ball Xenoverse World Tournament kicks off soon - join the beta now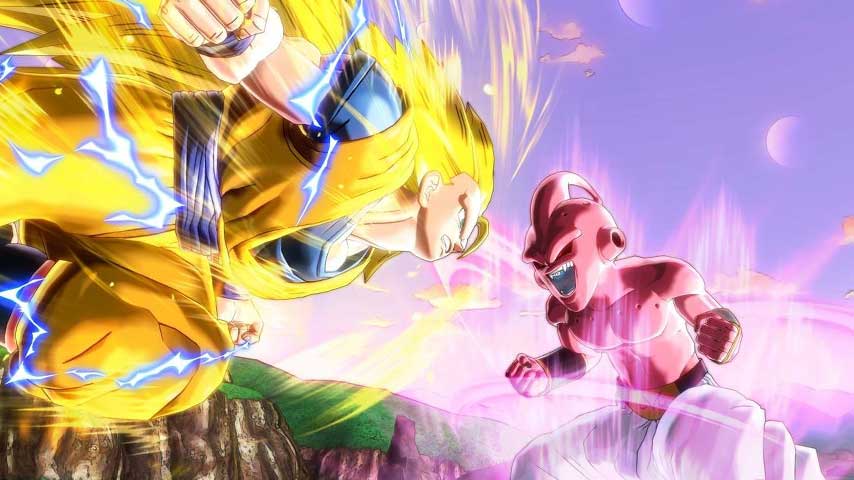 Dragon Ball Xenoverse players are invited to compete in an online tournament to determine the world champion.
The Dragon Ball Xenoverse World Tournament is currently in beta, allowing potential participants to get some practice in before preliminaries kick off on August 25.
Both existing and original characters are permitted, and the tournament is open to players in the US, Japan and Europe on PC, PS4 and Xbox One alike.
Eligibility for the finals will be determined by points earned in preceding weeks, and will be marked in game with a special title. The grand final will be held on September 12, with matches posted to YouTube.
There are a number of prizes on offer during this first event. For more information and to get started, check out the Dragon Ball Xenoverse World Tournament website. You could also ingest this informative and excitable trailer.