Dragon Ball FighterZ open beta may be extended after weekend of network errors
The open beta currently running for Dragon Ball Fighterz may be extended after a weekend plagued with disconnects and network errors.

The open beta began on Saturday for those who had pre-ordered the game, and Sunday for everyone else.
The Dragon Ball FighterZ open beta is due to end on Tuesday January 16 but that may be extended if Namco continues to struggle with server problems that have disrupted play.
"Our team is working hard on optimizing the Open Beta but ran into some issues that cannot be addressed in a short amount of time, so we are asking for your patience until the next server update," said the company.
"The current Open Beta will remain online and available so that the players who can log in and play it, can keep doing so.
"Please note, that if we cannot address the issues within a decent amount of time, we will consider extending the Open Beta of Dragon Ball FighterZ."
Players are seeing errors such as "Dragon Ball Fighterz beta failed to instalize network" but beyond being patient Namco hasn't offered any kind of work around.
Over on Reddit, fans are ripping into the service for its poor quality.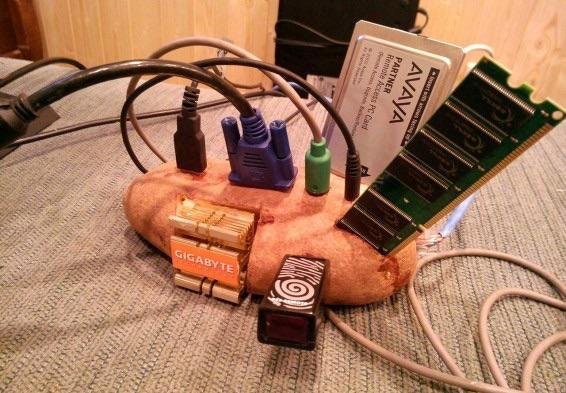 Dragon Ball FighterZ is due for release January 26 for PC, Xbox One and PS4.