Dragon Age: Inquisition, Battlefield 4, others on sale through Origin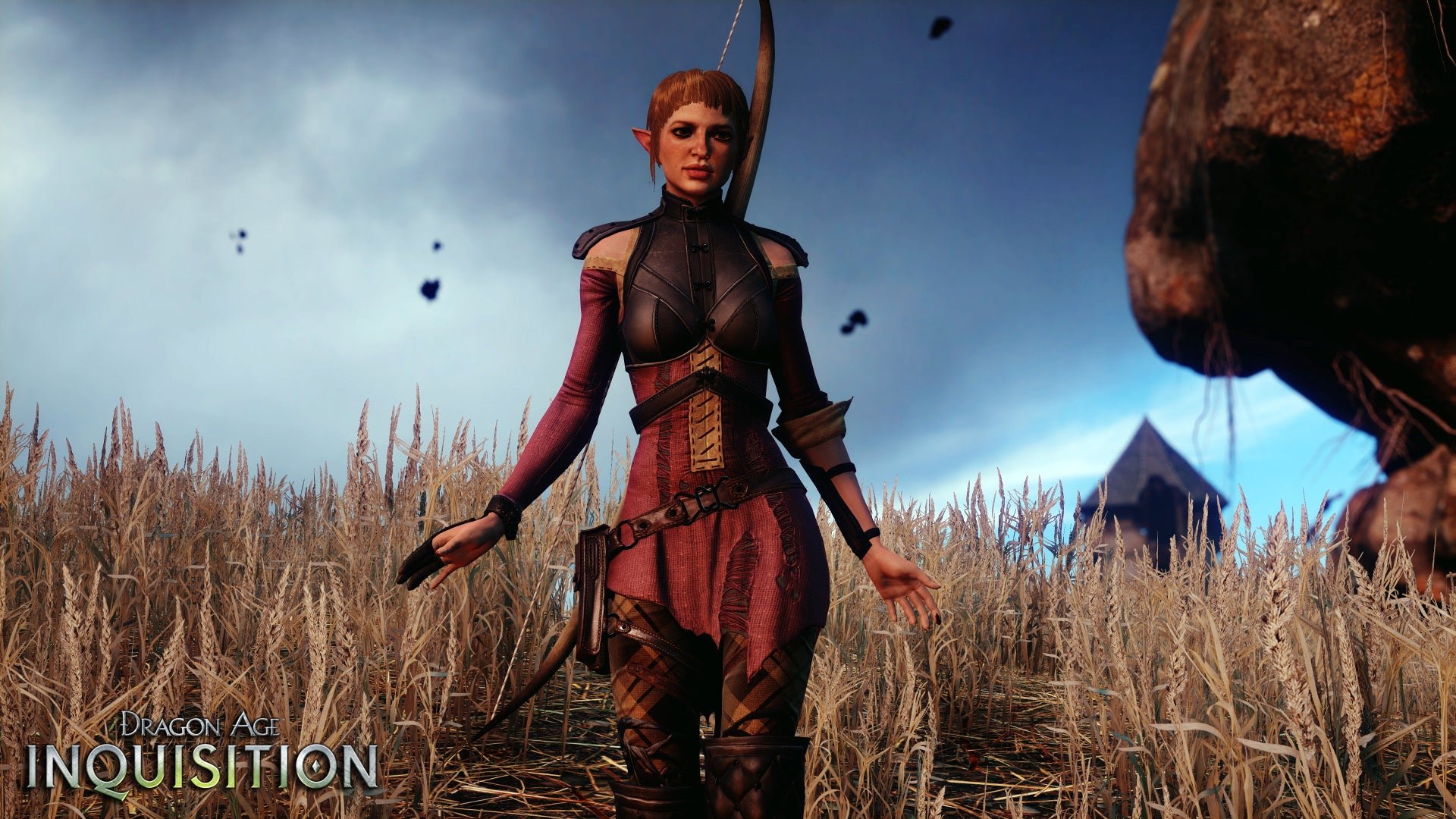 Origin is hosting a sale, and you can grab quite a few games for less than the original price.
Dragon Age: Inquisition is on sale for $29.99 and the Deluxe version is $39.99.
Battlefield 4 Deluxe Edition is $14.99 and the Premium version $24.99.
Titanfall Deluxe, SimCity Complete, The Sims 4, FIFA 15 and more are also temporarily reduced.
You can even grab Kingdoms of Amalur: Reckoning for $6.66. What a number.
DLC for various games are also on sale, most notably for BF4 and BF3.
Hit up Origin for the entire list of games on sale.