The Division 2: World Tier 5, Tidal Basin, heroic difficulty, more coming next week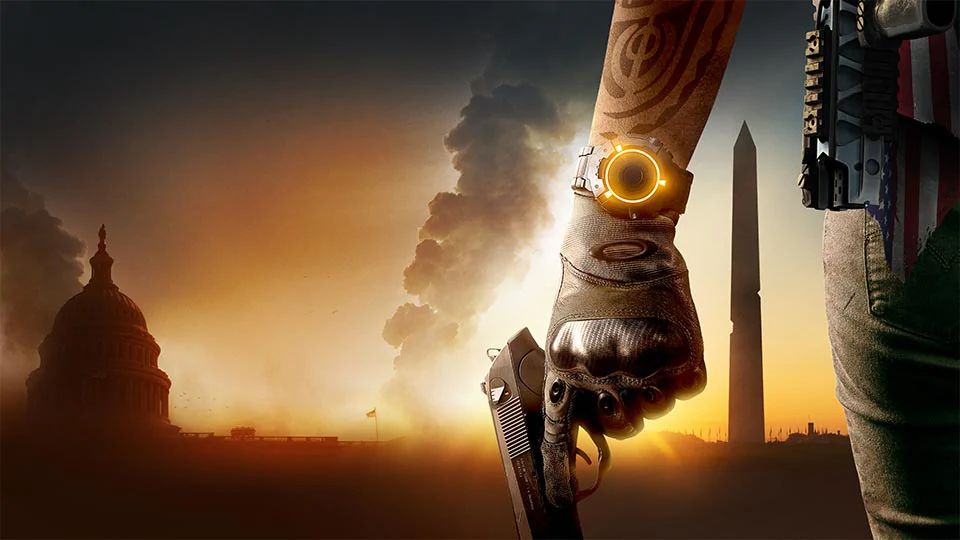 Next week's The Division 2 update adds World Tier 5, the Tidal Basin Stronghold, and more endgame content.
The Division 2 will be updated with additional content on April 5, focusing on endgame activities and gear.
The update will feature the Black Tusk's Stronghold, Tidal Basin, weekly invasions, heroic difficulty, and World Tier 5 will be unlocked.
Tidal Basin will be the final, endgame Stronghold and will kick off with a mission which takes you to the last Stronghold.
This Stronghold is a military base where the technologically adept Black Tusk are holed up. It is around the same size as Roosevelt Island in the game.
World Tier 5 and Heroic Difficulty
Once you have completed the Stronghold, you will be promoted to World Tier 5. Gear Score at this level will jump to 450 and 500, and gear sets will be added to the Loot Pool (thanks, reddit).There will be three gear sets added at this point True Patriot, Ongoing Directive, and Hardwired.
Gear Sets can drop from Black Tusk enemies or Invaded Missions, the latter of which you will be able to select the difficulty level.
Heroic Difficulty will also become available once World Tier 5 is unlocked. Missions played on this difficulty will include generous reward drops, but don't expect exclusive loot toed to Heroic Difficulty. Instead, expect more frequent drops with better than usual rolls for a gear at a higher end of the Gear Score range.
If you plan on playing in Heroic Difficulty, expect no checkpoints. Massive will provide more information on that end later.
Weekly Invasions
Weekly Invasions on The Division 2 will become available with the update. During these invasions, you will find some Strongholds and other mission areas invaded - some not previously invaded. Each will reset weekly, and upon completing a Invaded Missions for the first time, you will get a bonus reward that week.
You can still replay a mission as invaded and on multiple difficulties if you like.
Alongside the new content you can expect the usual balancing and fixes that comes with patches. One of the major fixes applied will be to the glitchy stairs near the Ivy Tunnel control point.
Balancing will be applied to skill and weapon mods, and some smaller stability issues will recorded a pass of the brush.
Finally, tomorrow you can expect patch 1.7 to drop during regular maintenance. It will feature performance improvements focusing on frame rate drops, a fix for Skills cooldown and scaling issues, and more.
Once the patch notes are live, we'll provide you with an update.
Outside of next week's update, The Division 2 players have plenty to look forward to throughout the year. There are three content updates, the first of which arrives in summer Two more are slated for fall and winter, and the first Raid is coming at some point.