The Division 2 DLC Episode 2 coming next week for pass holders, second raid delayed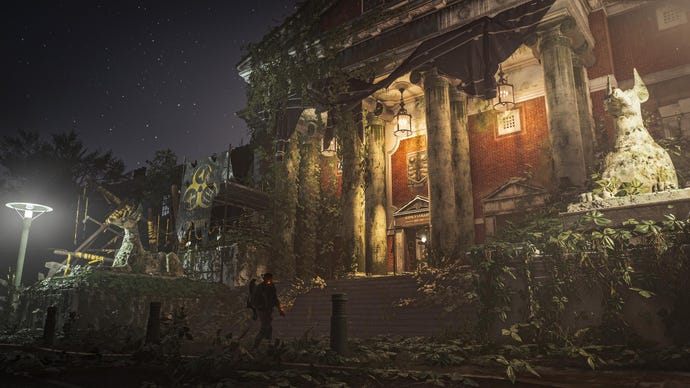 Year 1 season pass holders can jump into The Division 2: Episode 2 next week when Title Update 6 hits on October 15. The bad news, is the second raid for the game has been delayed to 2020.
The Division 2 Episode 2's intro and main mission take place at the Pentagon, and mission two is the DARPA Research Lab. You can also expect two new classified assignments at the Marina and Embassy.
It also comes with the new Specialization, The Technician, which is an instant unlock for Year 1 pass holders. All other players can unlock the new Specialization via the Special Field Research.
Title Update 6 will also include targeted loot, increased build diversity, Dark Zone intensity, and conflict rewards.
There will be 38 new branded gear items, a new weapon and exotic gear piece, Expeditionary Master System, and the Invaded Mode Manning Zoo and Camp White Oak. New Conflicts include Team Elimination and The Wharf.
Those who aren't Year 1 pass holders for The Division 2 will be able to access the new missions content on October 22.
All quality of life, gameplay, and balance changes with the title update will be available to all players. Kenly College also returns with the new Mastery system for all players.
Massively announced in its latest State of the Game it has delayed the second raid into 2020. According to the studio, after listening to feedback regarding the first raid, Operation Dark Hours, it decided to push the next raid further back in to roadmap. This will allow the studio time to provide a better experience for players.
For those who have not played The Division 2, a free weekend will take place October 17-21 for all platforms. As usual, all progress made will be carried over upon purchase of the game.