Dirt Rally gets four new modern cars in free update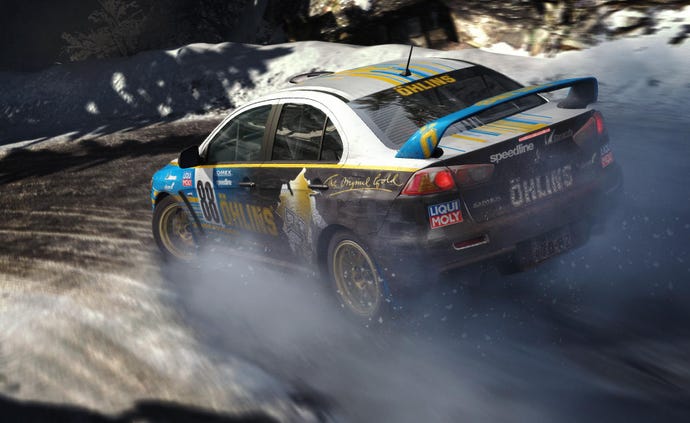 Modern rally cars come to Dirt Rally in the latest update.
more
Dirt Rally has received another content update. This time, it brings contemporary vehicles to the game's roster. Codemasters is calling it the 'Modern Masters' update.
The patch introduces the new R4 class to the game, with the Mitsubishi Lancer Evolution X and the Subaru Impreza WRX STI 2011. The 2000s class gets some love as well with The Citroën C4 Rally 2010 and the Ford Focus RS Rally 2007.
The game's handling has been updated, too, particularly with Group B 4WD and Group A classes. The update is available now for free to all owners.
Dirt Rally is still in Steam Early Access, with an official launch sometime in 2016.