Diablo 2: Resurrected is out in September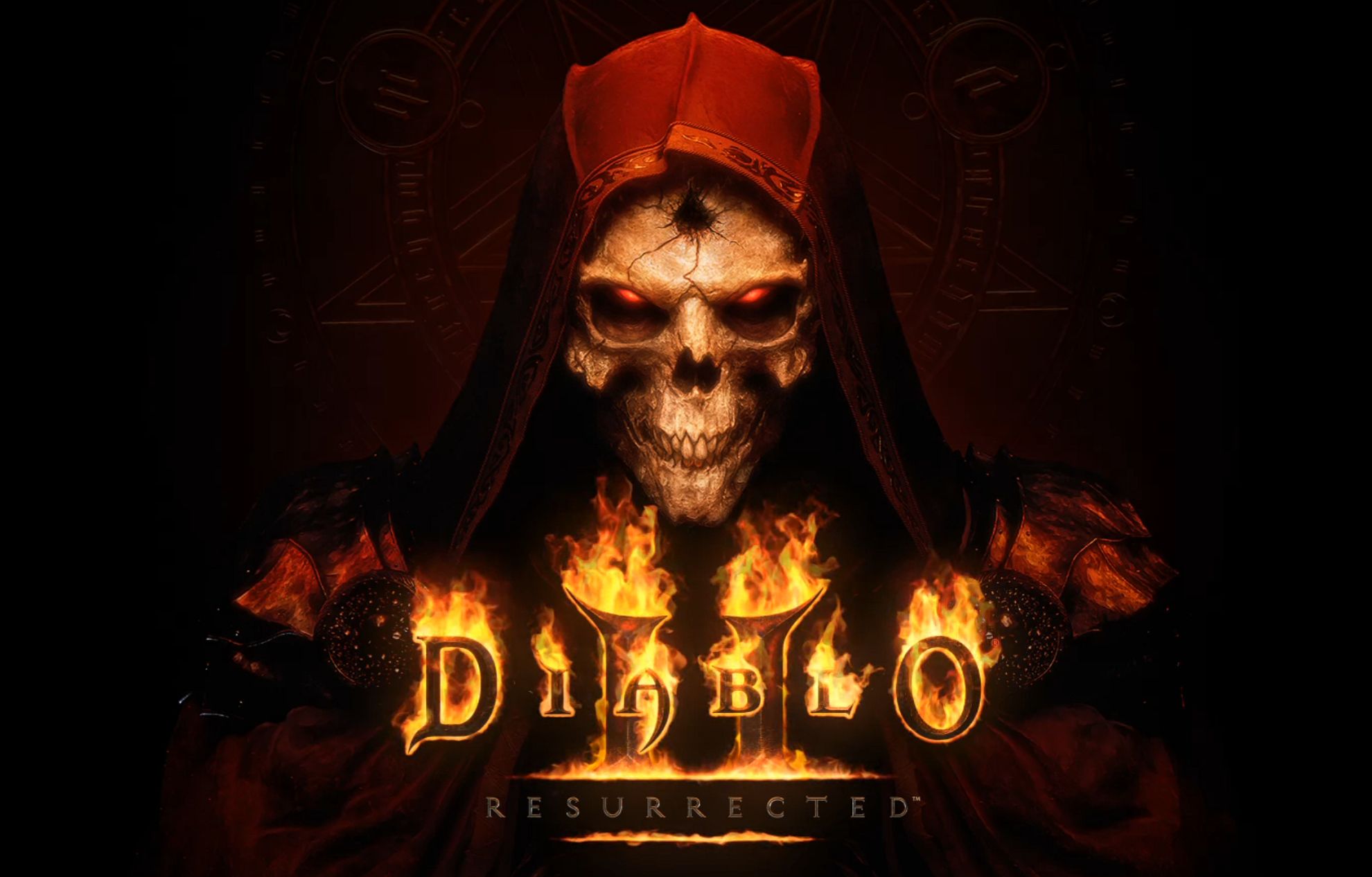 Diablo 2: Resurrected is out this summer.
Blizzard has today announced the release date for Diablo 2: Resurrected. The game arrives on September 23 on PC, PS4, PS5, Xbox One, Xbox Series X/S, and Switch.
Ahead of release, Blizzard will be hosting a multiplayer open beta sometime in August. The beta will include five of the final game's classes: the Amazon, Barbarian, Paladin, Sorceress, and Druid. The full game, of course, includes all five, as well as two others - the Necromancer, and Assassin - for a total of seven.
Diablo 2: Resurrected is a complete remaster of the classic game, and its Lord of Destruction expansion. All content from both has been recreated in 3D, with updated textures, lighting, and remastered audio. Even the entirety of the game's pre-rendered cutscenes have been recreated. Resurrected also includes a few quality-of-life upgrades, such as automatic gold pickup and a bigger stash.
As the game's classic logic is running underneath the modern sheen, you'll be able toggle between the two graphical modes with a button press. Resurrected supports cross-progression for its online characters between PC and consoles, but not cross-play. The game can also be played offline on all platforms.
Diablo 2: Resurrected will be available for purchase on its own, and as part of the Diablo Prime Evil Collection - which includes Resurrected, The Diablo 3 Eternal Collection, and the Mephisto pet and Hatred's Grasp for Diablo 3. If you pre-order either of the two editions, you'll get a Heritage of Arreat transmog for Diablo 3 (available at launch).