Deus Ex: Mankind Divided coming to PC, PS4, Xbox One - here's the reveal trailer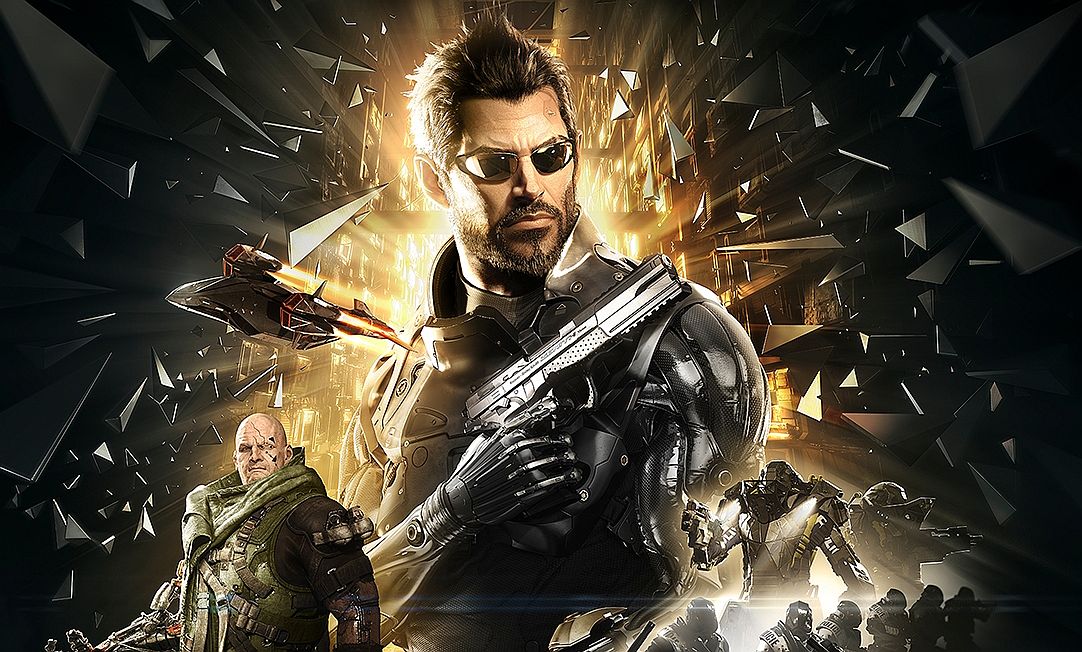 Deus Ex: Mankind Divided has been revealed by Square Enix after teasing everyone with an ARG before the leaked synopsis and Game Informer cover reveal hit yesterday.
As reported yesterday, Deus Ex: Mankind Divided takes place in 2029, two years after the events of Human Revolution and the Aug Incident in Panchaea - which resulted in millions of folks being killed due to those with installed augmentations.
Due to the huge divide created between augmented humans and those without enhancements, factions have arose and are twisting the truth for their own nefarious agenda.
Here's where Adam Jensen, a former biotech company security chief turned "super-augmented, anti-terrorist agent" steps in.
Using his new augmentations, his greater sense of self-control will come into play as he arrives at a crossroads with the Illuminati.
Deus Ex: Mankind Divided is being developed using the Dawn Engine at Eidos Montreal in collaboration with the Gaming Evolved program and AMD.
The PC version will support DirectX 12 as well as AMD's TressFX.
A release date for Deus Ex: Mankind Divided on PC, PlayStation 4 and Xbox One will be announced at a later date.