Destiny: Rise of Iron - The fastest way to get your Light Level up to 385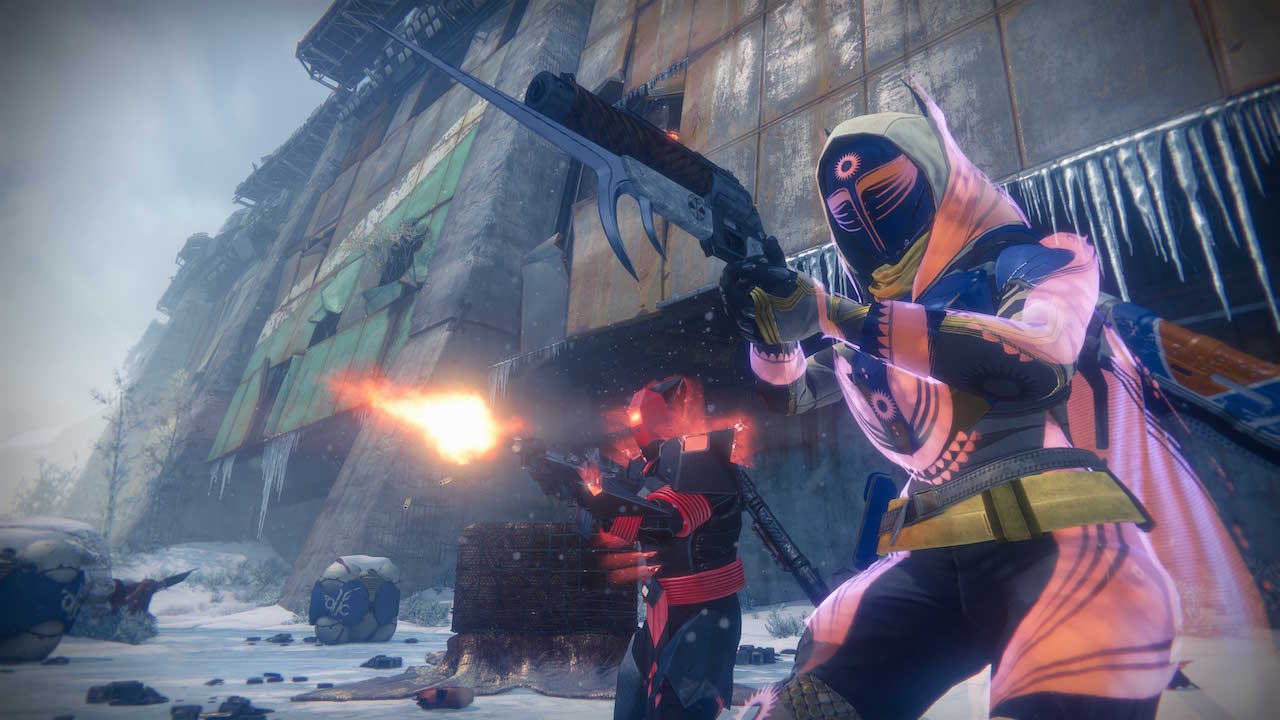 The Light level cap has been raised. Here are the best ways to get there.
With Destiny's Rise of Iron expansion, we got new armour, new weapons, and a new Light level cap of 385.
There are a number of ways you can increase your Light level.
Collecting Engrams as you run through the story
Levelling up Factions for high Light level gear
Strike playlists
Buying gear from vendors
Don't forget to equip your highest Light level gear before decrypting Engrams. The Light level for loot scales so max it out beforehand and keep checking the new loot that you get for each Engram as you go.
The Light level cap for Legendary Engrams is 365 and post 350, you may find it hard going as they are half as likely to produce gear with a higher Light level than what you have equipped.
And be sure to use Three of Coins before facing high-level enemies. It increases the chance for an Exotic to drop, and as they now decode at the Light level cap of 385, they are going to come in very handy indeed.
Light level 340
Rare Engrams are maxed at Light level 340 so collect a bunch of them, put on your finest gear, and head to the Cryptarch to get them decrypted.
Doing strikes on Normal difficulty will also reward you with 340 level loot.
Light Level 350
Tower Vendors will flog gear at this level so make them your first port of call, and pay Xur a visit on weekends to grab his Exotics.
Dismantle any Legendary gear you've hoarded away for Legendary Marks and trade them for better gear. As armour generally costs less than weapons, use the Legendary Marks for armour pieces and Faction Rank Up Packages for weapons, class items, and Ghosts to give you a better chance of bumping up your Light level.
Ans once you complete the story you can start collecting Iron Lord Artifacts that have a Light level of 350.
Light Level 365
Decrypt Legendary Engrams for a chance at getting some Light level 365 gear. Heroic difficulty strikes will also yield rewards up to 365. The Omnigul farm may help you here, but we expect Bungie to patch it pretty quickly.
Meanwhile Variks is handing out 365 Light level gear for Challenge of the Elders scorecard completions.
Light Level 385
Exotic Engrams will decode up to Light level 385 and Strike unique rewards will drop up to Light level 385.
Faction Reward Packages come into play again as they can yield up to 385 Light items.
Drops in Archon's Forge can go right up to the Light level cap, so it's worth heading here as you slog your way towards Light level 385.
Lastly, the raid Wrath of the Machine (recommended Light level 360) will have drops of 385 on Normal, and 400 once the Hard mode is live.
General Tips
As always, the Crucible, Iron Banner, Strikes, and Trials of Osiris are your best bet to level up fast, along with Archon's Forge.
Strike unique rewards - that you can get by using Skeleton Keys to open Strike Hoards - are a good way to focus on specific gear items.
Decide on what you need to replace and choose a Strike with a unique reward that fits the bill. Don't just use your keys willy nilly at the end of any and every qualifying Strike.
Grab bounties and quests often. Multitasking is key.
Double down with the Kovik's Sin and None are Perfect quests that will have you doing certain Strikes as part of the questlines, and the This Corrupted Land quest that will send you into the Plaguelands to complete Patrols.
Your first public public event of the day - whether in the Plaguelands or another Destination - will award Legendary Marks and good engrams. This applies to every character, so you can do it three times.
It'll still be a rough ride to the Light level cap, but these tips should make it a hell of a lot smoother.