Destiny claims second week as UK number one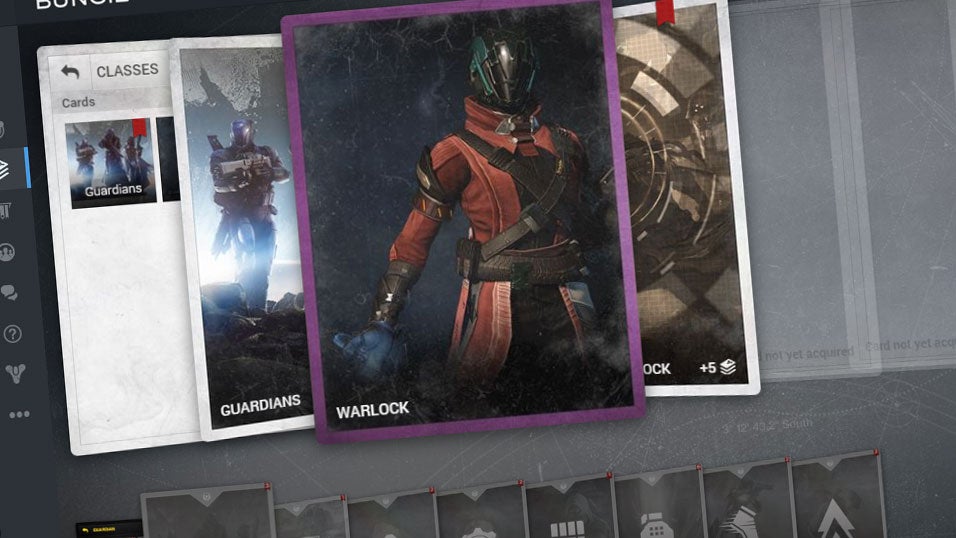 Bungie's Destiny is enjoying its second week as the best-selling game in the UK.

Although sales of Destiny dropped 78 percent, it still managed to keep new releases Disney Infinity 2.0 and Hyrule Warriors from the top slot, entering at two and three, respectively.
The Activision-published title is still having a significant effect on PS4 sales too - the Destiny bundle accounted for 72 percent of PS4 hardware sales last week.
The rest of the top 10 in the UK looks fairly static. But will FIFA 15 nudge Destiny off the top of the charts next week?
01 Destiny
02 Disney Infinity 2.0
03 Hyrule Warriors
04 Watch Dogs
05 The Sims 4
06 Minecraft: Xbox 360 Edition
07 Call of Duty: Ghosts
08 Minecraft: PS3 Edition
09 The Last of US: Remastered
10 Plants Vs Zombies: Garden Warfare