Destiny 2: Xur location and inventory, Invitations of the Nine – April 19-22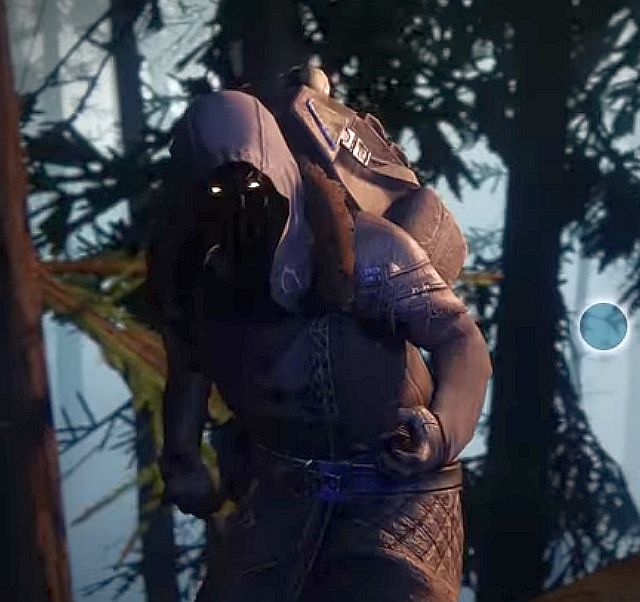 Xur has returned this week to Destiny 2 with new items and a another invitation.
Pay Xur a visit this week in Destiny 2 if you wish to grab some new armor, an Exotic weapon, and pick up the latest Invitation of the Nine.
This week you can find the most handsome man in the universe at Winding Cover in the European Dead Zone.
With Season of the Drifter live, Xur sometimes sells Forsaken Exotics, but not this week.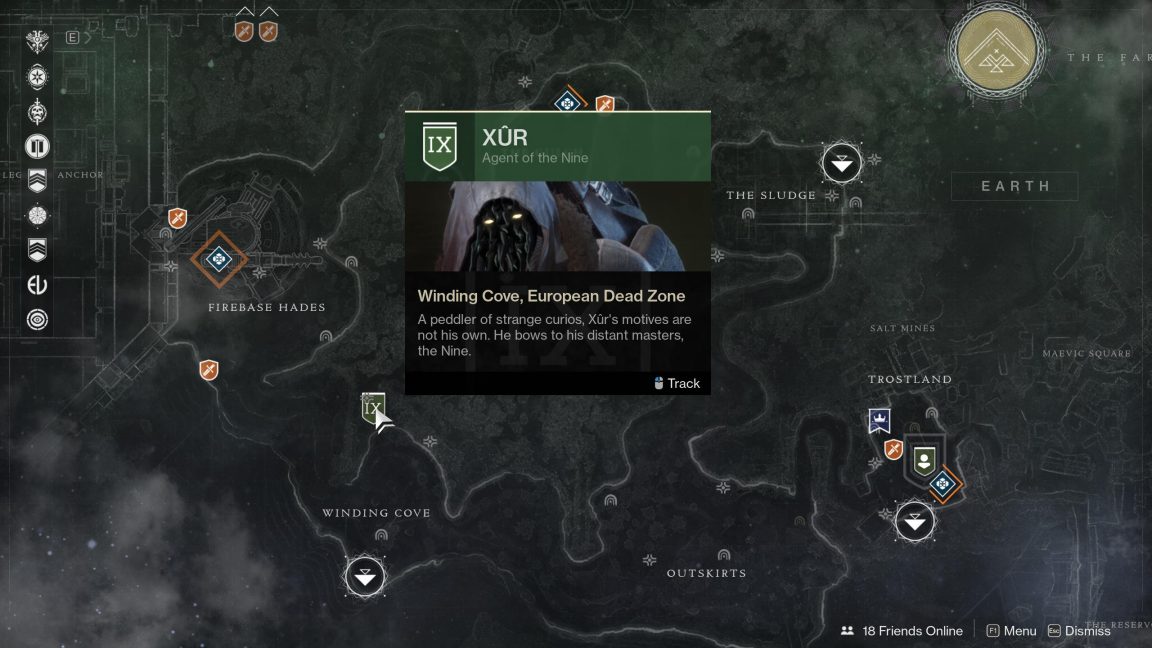 Xur inventory for April 19-22
The Wardcliff Coil is the Exotic Weapon this week. Known as the Gjallarhorn of Destiny 2, the rocket launcher's intrinsic perk Mad Scientist fires a volley of rockets which dish out a nice bit of damage. The blast radius is decent, and auto reloads on ammo pickup.
Destiny 2: Season of the Drifter – Invitations of the Nine
In addition to his Exotic inventory, Xur's offering a quest item for you to complete each week, for up to nine weeks. Each week you'll be invited to learn more about the Nine and unlock lore pages.
This questline is called Invitations of the Nine and tasks you with completing weekly bounties. Here's a complete guide to past invitations.
To get started, pick up his weekly Invitation which becomes the Into the Unknown bounty. This week, the Invitation is The Twins and will cost you nine shards.
You will need to collect metaphysical samples from defeated enemies on Mars. To do this, you will need to finish the Strange Terrain strike and complete the following objectives:
Invitation – The Twins – Objectives
Collect nine Cabal samples
Collect nine Hive samples
Complete the Strange Terrain strike
Remember: if you do not complete your invitation by Tuesday at reset, you will be unable to acquire a new invitation that week.