Destiny 2: The Witch Queen expansion to be shown off August 24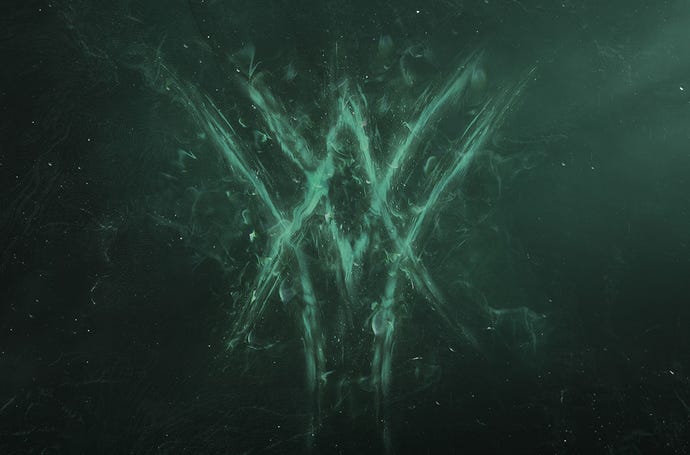 Bungie is about ready to talk about Destiny 2's next expansion.
Bungie has announced today that Destiny 2's next major expansion, The Witch Queen, will be officially revealed on Tuesday, August 24.
The developer broke the news in an unceremonious Tweet a few minutes ago, featuring the expansion's logo and... not much else. Times for the event were not shared, nor did Bungie say what's actually being shown that day.
— Destiny 2 (@DestinyTheGame) July 7, 2021
August 24, however, is believed to be the launch day of Destiny 2's next live season. Whatever Bungie has in store for us could lead into the theme/story/setup of the game's next season.
The Witch Queen is one of two Destiny 2 expansions Bungie announced prior to the launch of Beyond Light over a year ago. Initially set for launch later this year, like all previous Destiny releases, The Witch Queen has since been delayed to early 2022 - which looks to be when Bungie wants yearly releases to drop now.
Next month's event will likely reveal The Witch Queen's release date, alongside - presumably - a lot more.