Destiny 2 Forsaken raid lets you enter cheat code "wishes"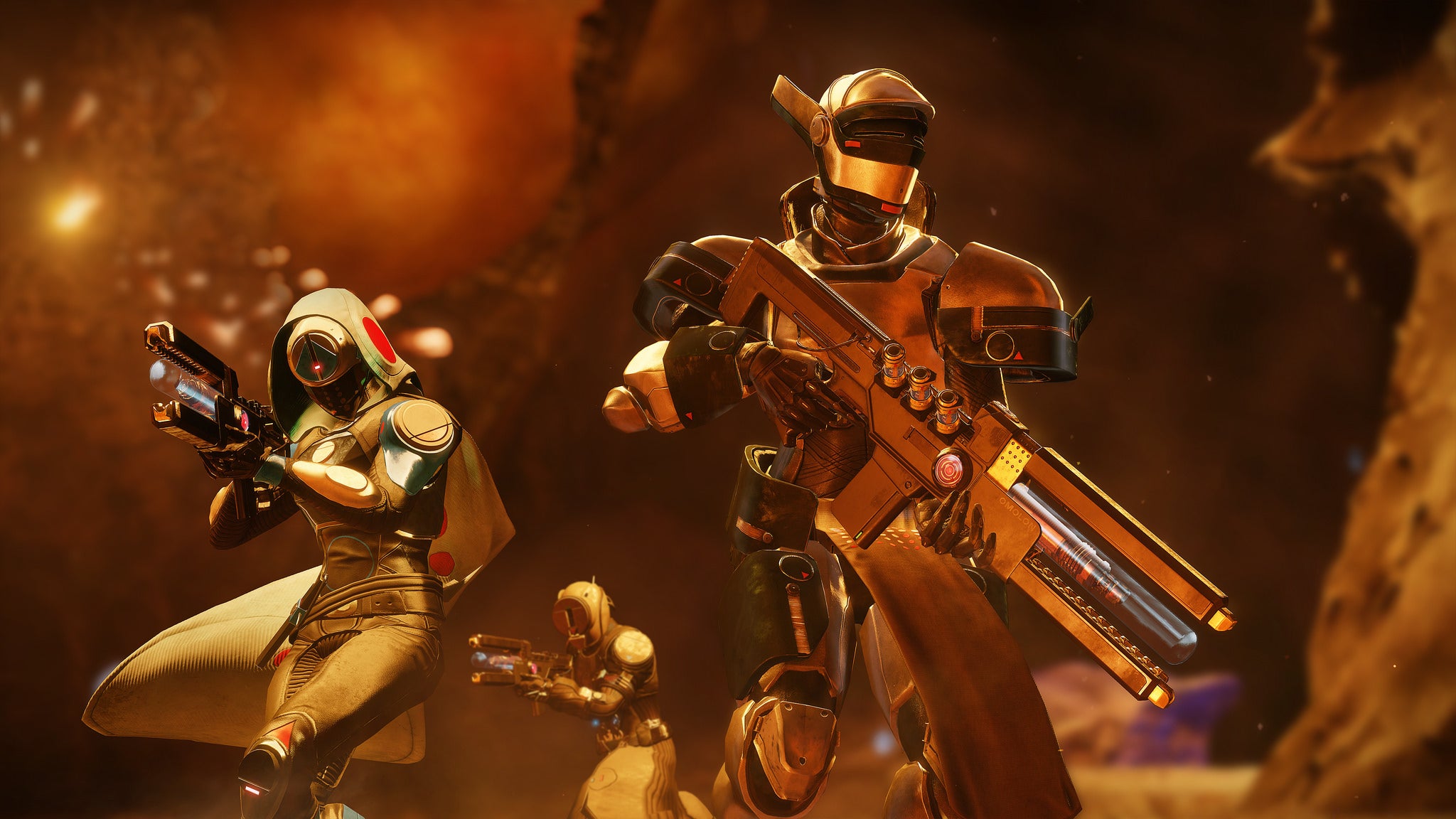 As far as we can tell, the Wall of Wishes in Destiny 2 Forsaken's raid is basically a cheat code menu.
Destiny 2 Forsaken released the Last Wish raid earlier this month, and players are still uncovering its secrets. Perhaps the most fascinating detail is the Wall of Wishes, a large grid that changes when you shoot each symbol.
Fans on Reddit have been tinkering with it, and discovered that specific combinations activate certain wishes. For example, "a wish for material validation" spawns a loot chest that requires a Glittering Key to unlock. Other combinations skip to later raid encounters, earn an emblem, or activate some visual effect on your armor. Once a specific wish is activated, it unlocks an entry in your Triumphs.
The Wall of Wishes can be accessed before the first encounter, which means even solo players should benefit. After spawning, you can follow a series of platforms with glowing blue plants to reach it.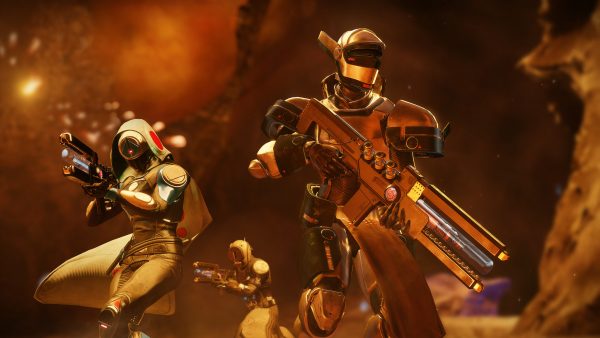 Not all wishes have been discovered, but we've included the current list below, along with links to their symbol patterns.
First Wish :
Second Wish : A wish for material validation : Spawns a chest requiring a Glittering Key between Morgeth and the Vault
Third Wish : A wish for others to celebrate your success : Receive "Numbers of Power" Emblem
Fourth Wish : A wish to look athletic and elegant : Warp to Shuro Chi ( encounter 2 )
Fifth Wish : A wish for a promising future : Warp to Morgeth ( encounter 3 )
Sixth Wish : A wish to move the hands of time : Warp to Vault ( encounter 4 )
Seventh Wish : A wish to help a friend in need : Warp to Riven ( final encounter )
Eighth Wish : A wish to stay here forever : Plays "Hope for the Future" song
Ninth Wish :
Tenth Wish :
Eleventh Wish : A wish to stay here forever : Adds "grunt birthday party" style effects to headshots in the raid!
Twelfth Wish : A wish to open your mind to new ideas : Adds effects around your head (traveler orb, butterflies, etc)
No word yet on whether there's a combination that brings Cayde back from the dead.