Destiny 2 Forsaken players dig up Malfeasance quest start point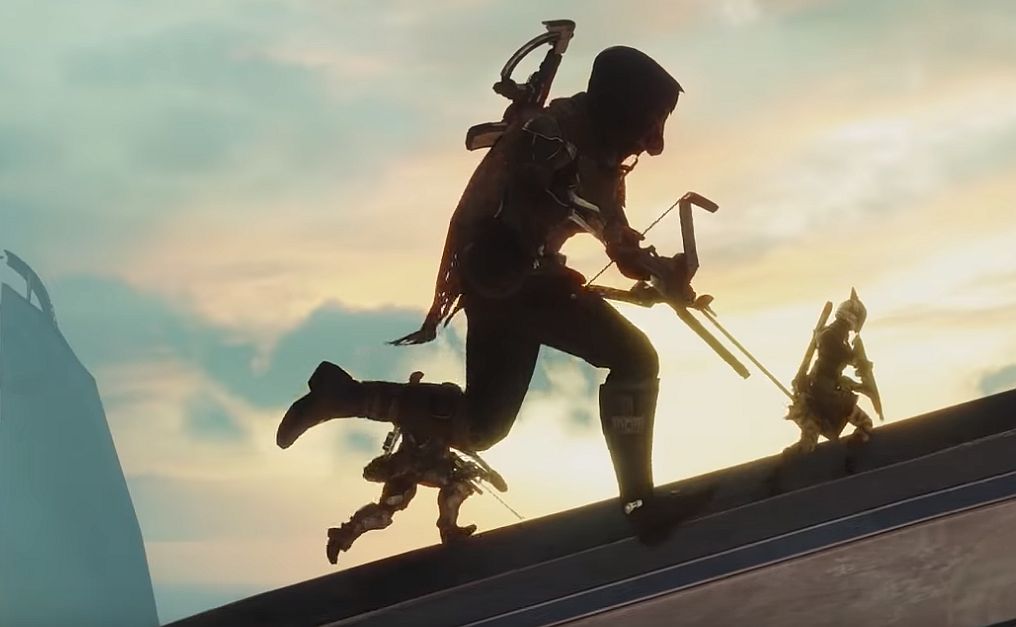 Destiny 2 Forsaken fans may have found the starting point for the Malfeasance hand cannon quest, but aren't sure how to trigger it.
Bungie introduced several impressive new exotic items with Destiny 2: Forsaken, but players are still having trouble tracking them all down. Now it seems a crucial clue has been discovered - the starting point for the Malfeasance quest line. There's just one problem. How do we start the thing?
The Malfeasance is an exotic hand cannon that detonates an explosive after landing five consecutive hits. According to Destiny 2 lore, it belonged to the Drifter's former partner Callum, who was executed after killing his Ghost. Bungie let a few lucky YouTubers try out the Malfeasance during Forsaken previews, but otherwise hasn't revealed it to most players.
As reported by Forbes (via Eurogamer) players recently discovered Callum's grave, the likely starting point for obtaining Malfeasance. The grave can be found in the Dreaming City - or more specifically, Dreaming City's strike "The Corrupted". This strike was locked until Forsaken's raid was first completed, so it's no wonder players haven't found it until now.
To reach Callum's grave you'll need to enter the Ascendant Realm from the strike and complete some jumping sequences. As for starting the quest itself, players are at a loss. Bungie will probably activate the quest in the near future, but until then players are still hunting for possible triggers.
You can learn more about The Dreaming City's impressive history right here, as detailed over the weekend at a Bungie panel. Destiny 2 Forsaken is available now for PC, PlayStation 4, and Xbox One.