Destiny 2's upcoming Crown of Sorrow Raid will be available on day one of the Season of Opulence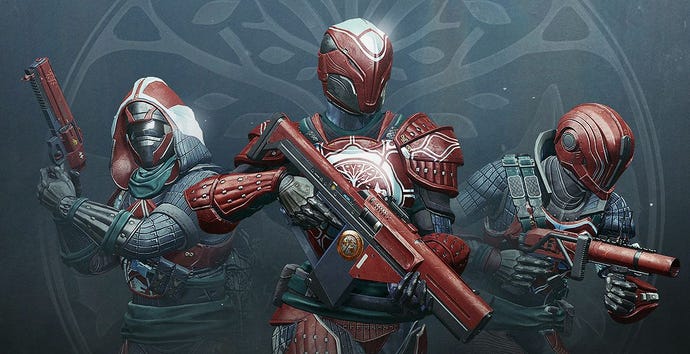 Destiny 2 isn't going to hold back its Raid for a week when the upcoming Season of Opulence hits.
Season of Opulence, which starts on June 4 for all Destiny 2 players, is Destiny 2's seventh season. There's a new Raid coming with it, but this time Bungie's doing something a bit different from usual.
Owners of the Annual Pass will be able to take on the new raid, Crown of Sorrow, straight away. In the latest installment of This Week At Bungie, the team explains that they want to see fireteams racing to complete the latest Raid right away.
"The world's first race for a raid is a competitive event", the post reads. "The raid is a challenge geared toward testing a fireteam's ability to learn and execute on the mechanics, as well as their ability to overcome enemies and bosses together. Having a short window of time between release and launch allows us to preserve the combat challenge for players making their attempt on day one and get people playing the raid content right away."
Crown of Sorrow will be available from June 4 at 4 PM PDT. The recommended power for it is a rather high 715. Last Wish and Scourge of the Past will be made unavailable until the Raid has been completed, and Prime Attunements will be reset to two charges per character. Bungie doesn't want any teams trying to pregame the system, essentially.
Destiny 2 is still going strong - there's currently an Exotic quest that grants you Outbreak Perfected running, as well as the Revelry Spring event.
If you think your Fireteam is in with a shot of claiming first victory over Crown of Sorrow, you'll want to start preparing now.